About Northern Dock Systems
Overview
Northern Docks Systems is an industry leader in the sales and service of energy-efficient products including air barriers, high-speed doors, HVLS Fans and loading dock equipment. We're proud to be recently recognized as one of Enbridge Gas Distribution's top energy-saving partners—an honour we've achieved by dedicating ourselves to offer versatile savings solutions. Our consultative approach is geared towards developing strategic, customized full-scale solutions to enhance safety, productivity and efficiency for your business. Find your customized energy-saving solution by contacting us today.
A business with a solid foundation

Building a business in 2001 based on honesty and integrity has allowed us to gain a reputation within the industry as an innovative company that partners with their customers to offer expert consulting advice geared towards developing strategic and highly customized full-scale solutions to ensure the best customer satisfaction.

Where we are today

Over the last few years, Northern Dock Systems has proven to be an industry leader in the sales and service of loading dock equipment, industrial doors, HVLS Fans, air barriers and overhead door service. All our services are centered around our core values: improving safety, productivity, and reducing energy consumption. Our office staff, management and technicians work together, communicate frequently and utilize the latest technology to provide seamless customer satisfaction across all levels of the organization, offering services across Canada.
Experience and equipment

In addition to our top-notch product line-up, our service technicians and staff are some of the most experienced in the industry. Our fleet is equipped with over 24 trucks including service and installation with boom cap that allow us to tackle even the toughest installation, preventive maintenance and electrical tasks. By building a honest, fair, and consistent organization, Northern Dock Systems is able to offer some of the most professional installations and high-quality products backed by industry-leading warranties.
Our services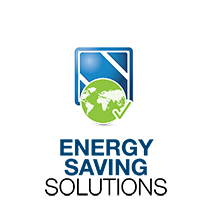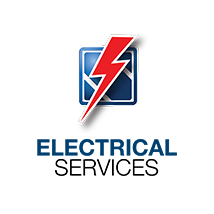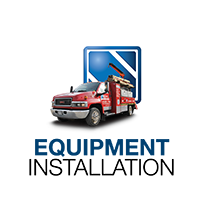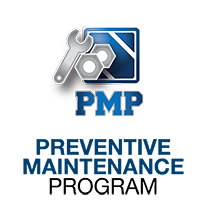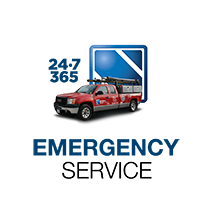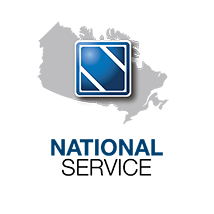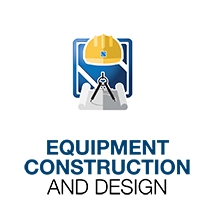 ---
Our history
The company history of Northern Dock Systems highlighting key dates and events in the companies history. As a company, we are constantly evolving to meet the needs of our customers. Since 2001, Northern Dock Systems has been dedicated in exceeding expectations and delivering exceptional value.
<! ========= Cool Timeline Free 1.4 =========>
Timeline
2017
Northern Dock Systems became the official Master distributor for MacroAir HVLS Fans in Canada.
2016
Expanded Mississauga head office to new headquarters at 415 Ambassador Drive.
2015
Northern Dock Systems is
recognized as leading contributor
towards commercial energy solution programs by major utility companies.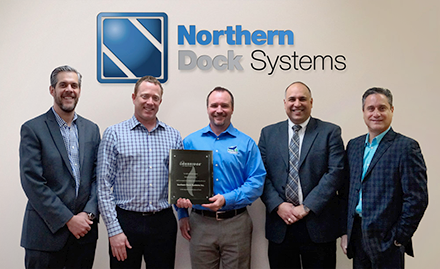 Northern Dock Systems' President Kirby Moore and VP of Sales and Marketing Chris Brady with members of Enbridge Gas Distribution
Dedicated automotive sales department designs high performance door systems.
2014
Northern Dock Systems obtains exclusive rights to Whalenado HVLS Fans distribution/sales. Electrical Services division is launched.
2011
Northern Dock Systems obtains exclusive rights to ASI Doors distribution/sales.
2010
Opened New Construction Division.
2009
Started the sales and distributing of HVLS Fans.
2008
Opened second location Cambridge, Ontario to focus on construction sales.
2007
Service departments formed.
2006
Chris Brady joins Northern Dock Systems as a partner to strengthen and develop the sales department. Exclusive rights to DL Manufacturing distribution/sales were obtained.
2001
Northern Dock Systems is founded by Kirby Moore with exclusive rights to sell and distribute Nordock products.