Customer Success Stories
View our interactive map to find a success story in your area, industry or equipment needs.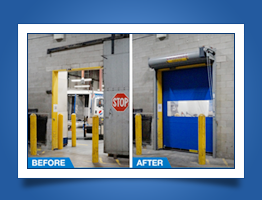 March 2, 2015
It is important to look into new fire doors since they have improved over the past decade to allow for more compact and viable solutions. In the past, fire doors relied on physical fire to protect doorways while newer technology gives an added advantage to be tied into the system.
Read More