Order Replacement Filters and Lamps for JADE2.0 UV Air Purifier
In order to keep your work environment safe and everyone healthy, the filters and UV-C+ lamps on your JADE2.0 need to be regularly replaced to clean the air you breathe.
If any of the rings are blinking on the top of your JADE2.0, it is time replace your filters.
Activated Carbon Filter
Replace every 6 months
Absorbs odours and gases.
&nbsp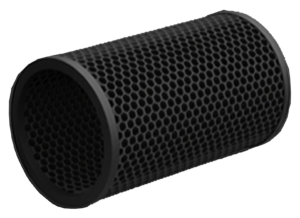 Ultrafine HEPA-Rx Particulate Filter
Replace every 12 months 
Removes particles down to the 0.0003 microns.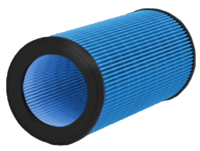 Germicidal UV-C+ Lamp
Replace every 12 months
Kills viruses and bacteria.
&nbsp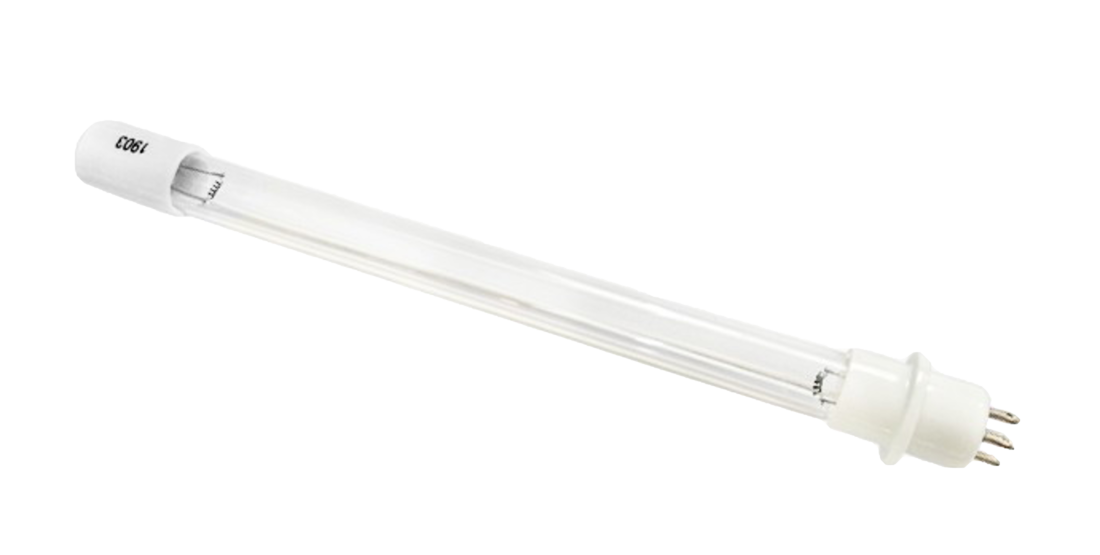 Ordering Your Replacements in Three Easy Steps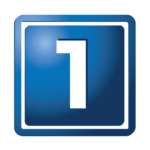 Determine which model of the JADE you have. Then fill out the form below.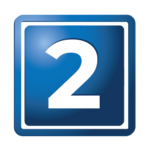 Next, we will send you a formal quote, including shipping fees, by email.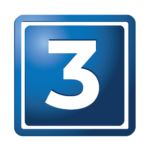 Finally, you can pay either by purchase order or credit card.