Equipment Installation Services
Our installation service offers a complete solution for all product types including most competitor models. Let our trained technicians do it right the first time.
Trained Professionals
The Northern Dock Systems team is trained at our Mississauga headquarters on all equipment including competitor products.
Dedicated Installation Team
All installations are performed by trained professionals from a dedicated installation team.
24/7 Availability
We work around your business schedule on weekdays, weekends or after hours, working with you to minimize delays.
New Construction
We'll work alongside your Architects and Engineers to achieve high quality results within your time frame.
Nationwide Service
Equipment installation services are available nationwide for all products in the industry.
Relocation Services
Expanding your facility or moving locations, the equipment install team can relocate any product into a new area or building location.
We Provide Trusted Installation Services

Our Equipment Installation Process
With each project, our trained installers work within your timetable to install industry-leading equipment.
Review facility to ensure the project is within quoting guidelines.
Schedule installation time(s) at your facility.
Inspect workmanship and activate the equipment.
Train your employees on-site on the correct and safe operation for the new equipment.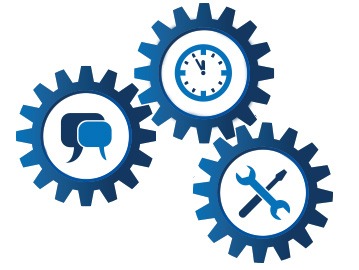 The Northern Dock Systems Difference
Multiple Technicians on-site
Fast response times
Root cause discovery
First-time fix
KPI tracking – what gets measured gets done
Asset management
Full, online reference library that includes product part numbers, service manuals and troubleshooting guides
Online chat support
Email support
Manufacturer support
Internet access
Comprehensive reports for your records for your audits
4.36 Average Star Rating for Service
Out of 5 on our Service Customer Feedback Form as of March 19, 2020
Our Customers Recommend Our Services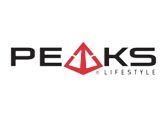 "An NDS Technician installed an air barrier for PEAKS Lifestyle, and I was very impressed by his service. He was friendly and courteous, making sure not to interrupt operations or customer service at the facility. In my experience it's rare for Techs to be sensitive to the fact that performing upgrades to a space can have a big impact on daily operations and customer interactions, but this Technician had a high awareness of the potential impact of his work on others and took great care to be as unobtrusive as possible. In my role, I am deeply involved in the customer experience, so I really appreciate the Technician's attention to not just doing his own job well, but also ensuring that he did not interfere at all with my ability to do mine, and he even made my day easier by thoroughly cleaning up after himself when he was done."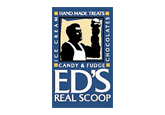 "The NDS team were a pleasure to deal with, and the install was very professional. We will be installing air barriers and using Northern Dock Systems across all our locations."

"New plates are all installed and look great. The two installers were amazing. They were fast, professional and did a couple of over and aboves that they didn't really need to do. They were great."