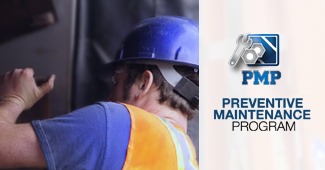 Preventive Maintenance Program to Minimize Inefficiencies in Industrial Equipment
Overhead Door Preventive Maintenance
Dock Leveler Preventive Maintenance
Fix Avoidable Damage to Your Equipment with Regular Maintenance
Prevent Equipment Failure with Preventive Maintenance on:
Dock Levelers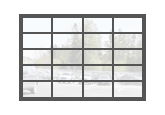 Doors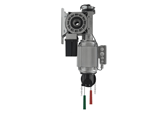 Door Operators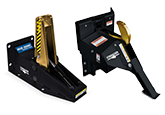 Trailer Restraints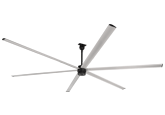 Fans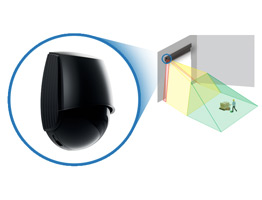 Automatic Doors
Reduce Downtime and Emergency Repairs
Any equipment with moving parts needs to be properly maintained and serviced to ensure peak performance and adhere to workplace safety regulations. Prevent downtime with your equipment and lessen the chances for emergency repairs with regular preventive maintenance from Northern Dock Systems.
Increase Operational Efficiency
Enhance the reliability of the equipment to prevent emergency service repairs or costly downtime expenses from broken equipment.
Prolong the Lifespan of Your Equipment
Extend the life of your equipment by letting professionals perform regular maintenance and upkeep the manufacturer's warranty.
Be Prepared for Safety Audits
Stay prepared for any safety inspections or food audits by staying in compliance with strict government, Ministry of Labour, food agencies and fire code regulations.
Keep Everyone Safe
Prevent workplace injuries by preventing malfunctioning equipment. Additionally, it minimizes workers' exposure to moisture, cold drafts and extreme temperatures by preventing contaminants, such as white light, vehicle exhaust and pests, from entering your facility.
Stay Informed
Receive detailed digital deficiency and inspection reports and retain them for your records and to prepare for audits.
All Preventive Maintenance Inspections Contain

Before and after photos

Detailed report

Quotes for major and minor repairs

Master list of major and minor repairs
Before and After Photos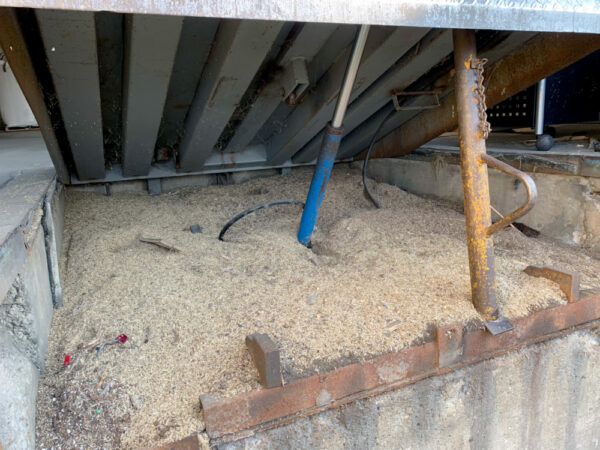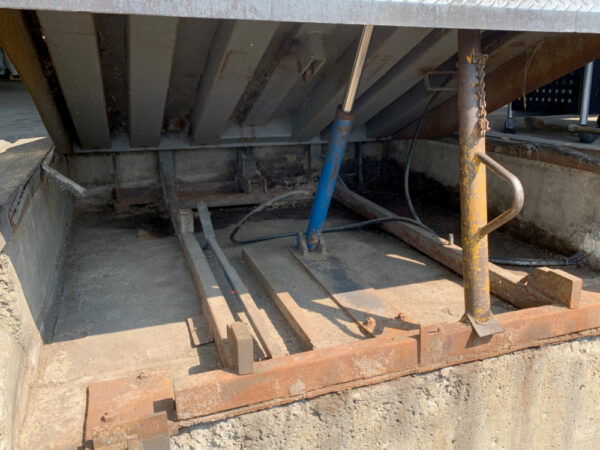 Never Fear a Broken Dock Leveler Again
Performing preventive maintenance on a loading dock leveler is one of our most requested services. Our multi-point inspection of the dock leveler includes:
Cleaning out all debris build-up in the dock pit and inspecting all structural components.
Cycling the dock leveler to ensure proper operation while listening for abnormal noises to identify any potential issues.
Checking and topping up hydraulic fluids
Lubricating hinges and other moving parts.
Checking and repairing broken welds on hinges.
Multi-Point Inspection Checklists
Every piece of docking equipment has a unique checklist of requirements of what needs to be inspected and/or adjusted. This checklist has been developed by our team of experts based on individual manufacturer's product manuals to ensure peak performance, minimize potential risks and maintain warranty eligibility.
Technicians use over a dozen product-specific preventive maintenance templates to closely monitor equipment conditions and their associated costs. Following the inspection, you will be provided with a digital copy of our report which highlights any areas of concern and recommends solutions before serious health, safety or operational issues occur. All costs are broken down based on the type of problem, piece of equipment, material and labour to help you prioritize any necessary repairs based on your budgetary requirements.
Our Multi-Point Inspection for Preventive Maintenance Includes
Testing for equipment failures.
Lubricating and adjusting springs to prevent rust, friction and warping.
Tightening hardware.
Identifying and replacing frayed cables.
Repairing and replacing any damaged hinges, arms and door panels.
Checking for white light infiltration and replacing the weather seal.
Pass Health and Safety Inspections
✓ Regular preventive maintenance ensures you will be prepared for inspections from the Ministry of Labour and/or food agencies. Providing them with a copy of your Northern Dock Systems report is proof that you have done your due diligence to prevent health and safety concerns.
Safety organizations across Canada outline that all equipment should be inspected at least once a year to comply with government safety standards. Our comprehensive, multi-inspection report covers all types of equipment. Following the inspection, you will be provided with a digital copy of our report which highlights any areas of concern and recommends solutions before serious health, safety or operational issues occur.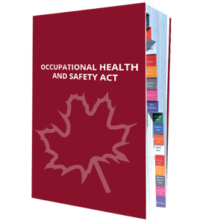 Stay Compliant with Provincial Health and Safety Act
The OHSA mandates that every lifting device in a facility be inspected and provided with a written record of inspection as recommended by the manufacturer, and in any case at least once a year. This inspection includes loading docks which are often overlooked.
They also mandate wheel chocks as "A vehicle left unattended shall be immobilized and secured against accidental movement." Ensure that you have suitable wheel chocks for all your loading docks, to prevent trucks from accidentally rolling away.
Get on Our Preventive Maintenance Program
Fill out your request to get on our preventive maintenance program and we will respond to confirm the next available booking date.
Annual Fire Door Inspections
Fire door inspections are a safety standard in Canada and according to NFPA 80, a fire door needs to be inspected and tested annually.
&nbsp
Trusted and Accredited
The certificates, accreditations and memberships verify Northern Dock Systems as a trusted source for providing exceptional service and industry-leading products. We have been working with various companies across Canada since 2002 for installations, construction, retrofitting, and conducting on-site audits and consultations. Our certifications, accreditations and memberships include: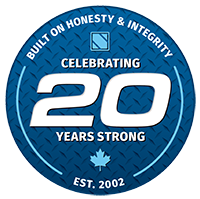 In addition, we train our licensed technicians to conduct thorough preventive maintenance checks through quizzes and exclusive training videos on an ongoing basis. This ensures that all of our technicians can spot all the necessary fixes needed to keep your facility running as efficiently and safely as possible.

Canadian Businesses Trust Us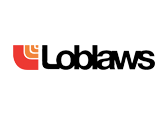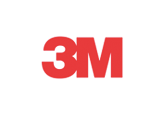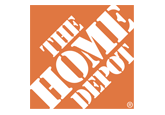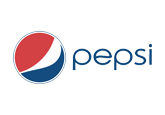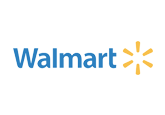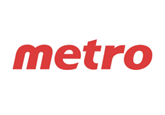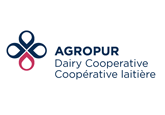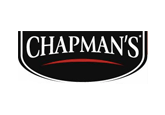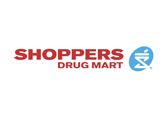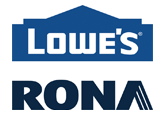 The Northern Dock Systems Difference
Multiple Technicians on-site
Fast response times
Root cause discovery
First-time fix
KPI tracking – what gets measured gets done
Asset management
Full, online reference library that includes product part numbers, service manuals and troubleshooting guides
Online chat support
Email support
Manufacturer support
Internet access
Comprehensive reports for your records for your audits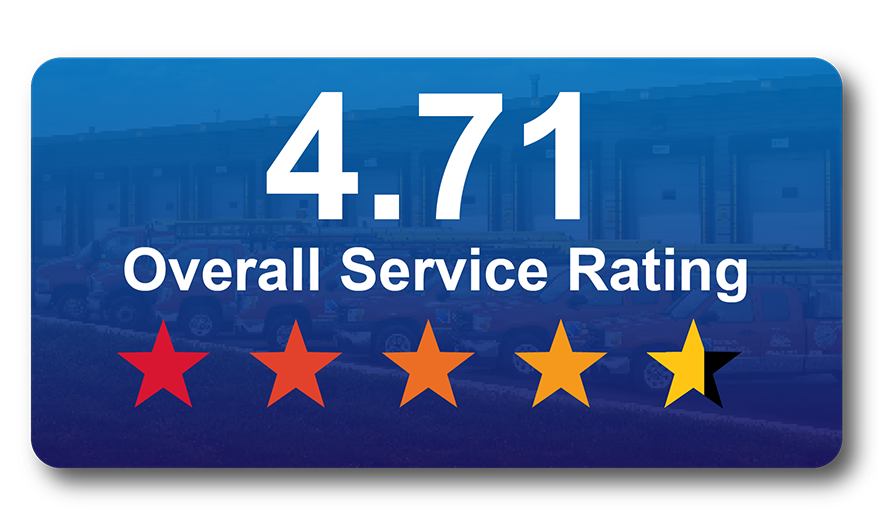 4.61 Average Star Rating for Service
Out of 5 from our Service Customer Feedback Form as of
Oct 19, 2021.
Service Centers and Warehouses Across Canada
We service from coast-to-coast in Canada, some of the key areas we service are:
• Oakville
• Milton
• Mississauga
• Brampton
• Etobicoke
• Toronto
• Vaughan
• Concord
• Richmond Hill
• Scarborough
• Oshawa
• Picking
• Whitby
• Calgary
• Airdrie
• Red Deer
• Edmonton
• Lethbridge
• Cambridge
• Kitchener
• Waterloo
• Hamilton
• Brantford
• And many more!
Our Customers Recommend Our Services
"I have been dealing with Northern Dock for 20-plus years. I wouldn't think of using any other dock door company. Best Service all around."
"Our experience with the Northern Dock Systems' Sales and Service teams has been stellar. The Service Technicians were extremely professional—they arrived on time, adhered to our stringent safety procedures and performed preventive maintenance measures on our high-speed door. Our Project Manager followed up with us after the service as well to make sure all tasks were completed properly. We're incredibly happy with the entire service experience with Northern Dock Systems and are actively working to put NDS on our preferred vendors list for future service work."