&nbsp
September 29, 2022
Northern Dock Systems was proud to once again hold our Customer Appreciation and Product Showcase. The much-anticipated return of this event was a great success!
Celebrating 20 Years Strong
Thank you to everyone who came out this year to celebrate our 20 years in business at our Customer Appreciation Event and Product Showcase.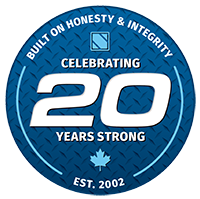 The day started off with our Product Showcase, where attendees were able to see our docks, doors, trailer restraints, table lifts and much more in action. After a BBQ lunch, we celebrated our 20 years strong with a golf tournament, charity putt-putt and steak dinner.
Product Showcase
Our customers connected directly with project managers, manufacturers and installation specialists to discuss ways to improve workplace safety and efficiency.
Product Demonstrations and Displays
A special thanks to all our manufacturers who provided us with demo equipment for this event including Blue Giant, TNR, SDI and Berner.
Rolling Steel
Fire Door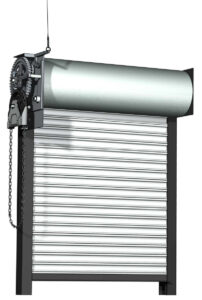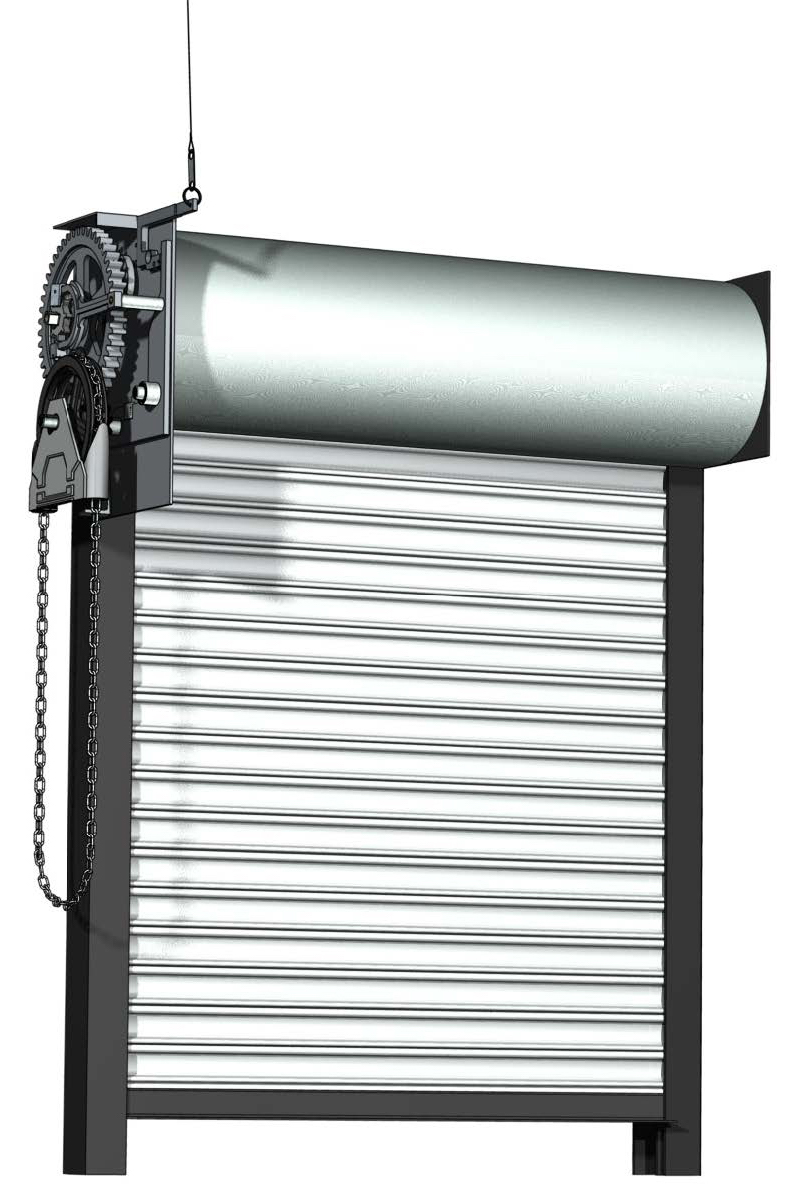 SVR303 Hydraulic
Trailer Restraint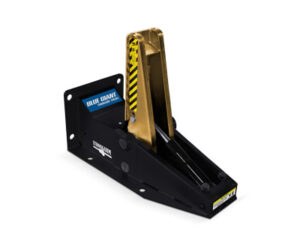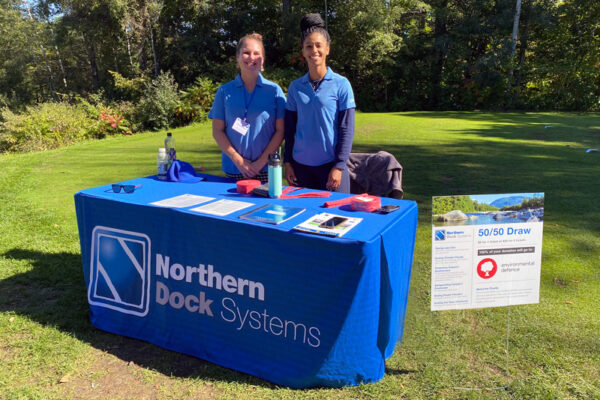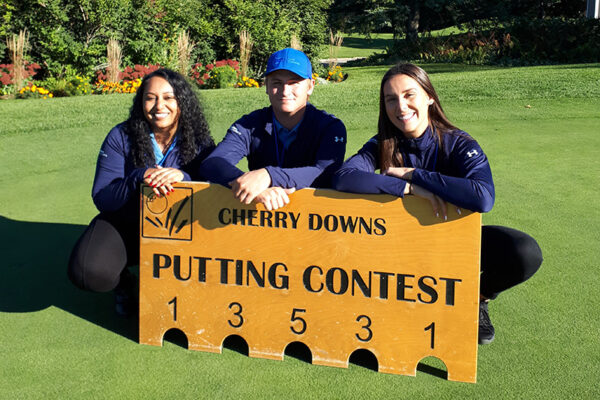 As part of our tradition at this event, we raised money for a local charity with our 50/50 draw and putting contest.
This year we decided to support Environment Defence. Their Climate and Clean Economy program focuses on pushing Canada towards more sustainable energy options. By building a clean economy and reducing carbon pollution, the charity believes it will lead to cleaner air, improved public health, new jobs, and more opportunities for Canadian companies.
As a result, their dedication to protecting the environment and ending climate change aligns with our goal to become a leading installer of energy-saving products and rebates. We're proud to help support organizations that are doing great work.
Thanks to everyone who participated in the 50/50 draw and putting contest to help us raise money for them!
Thank You to Our Sponsors and Partners
A special thank you to our sponsors who helped us put on this event:
&nbsp



An additional thank you to all companies who provided equipment and prizes for the event: