&nbsp
July 27, 2022
Northern Dock Systems is excited to announce the grand opening of our sixth branch located in Ottawa, Ontario. Our newest location is opening on August 15 to continue our expansion plans to better serve both local and national customers.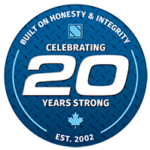 Dedicated to providing honest and fast service for over 20 years, Northern Dock Systems is continuing its strategic direction to open new locations to better service our customers. As a result, this new branch will improve response times, create faster parts pickup, more availability, host customer consultations and warehouse upcoming projects.
Ready to Service You
Our new Ottawa branch is already set up and integrated into Northern Dock Systems' customized dispatch and KPI reporting system. So our staff and customers can get real-time communication updates and detailed work order summaries without delay.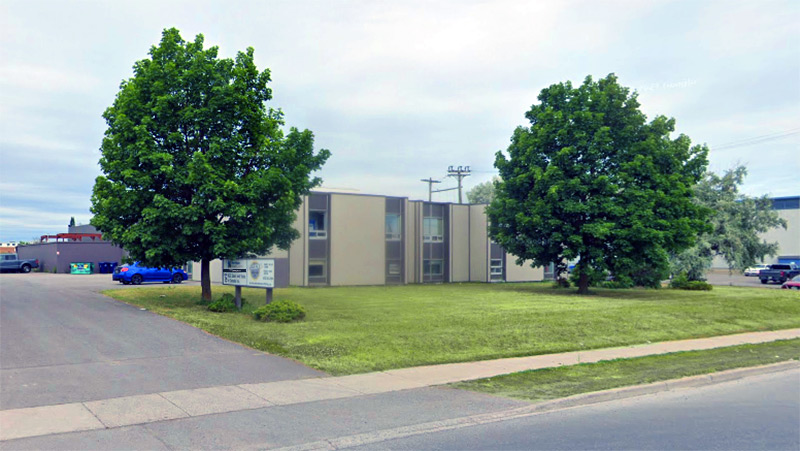 Led by Industry Experts in Dock and Door Service
We are proud to have a full staff of dock and door experts, who all have over 8 years of industry experience. Led by Sean, our Ottawa Branch Manager, who has over 30 years of experience in the dock and door business.
Sean got his career started as a welder and installer for docks and doors out in BC for 8 years. After which he moved back to Ottawa to work as a welder, installer and technician with a local dock and door company. Through his hard work and dedication to the company for 27 years, he moved up the organization to sales and then management.
We are honoured to have our Ottawa branch led by someone with this much hands-on industry experience. With his knowledge and the skills of the rest of his team, we know they will be able to uphold Northern Dock Systems' high standards for our customers in the Ottawa area.
Helping Ottawa Decrease Downtime and Increasing Productivity
With this new location in Ottawa we will:
Improve emergency response times.
Prevent prolonged downtime.
Increase rates of first-time fixes.
Increase the number of qualified in-house trained technicians.
Have additional resource sites to warehouse common parts and new equipment.
24/7 Emergency Dock and Door Repair Services for Ottawa
Call us at (613) 366-1607 anytime! Our dedicated service coordinators are available 24/7 to take your call and we'll dispatch one of our experienced technicians to your location as soon as possible. With our first-time fixes and faster response times, we'll get your business back up and running as soon as possible.