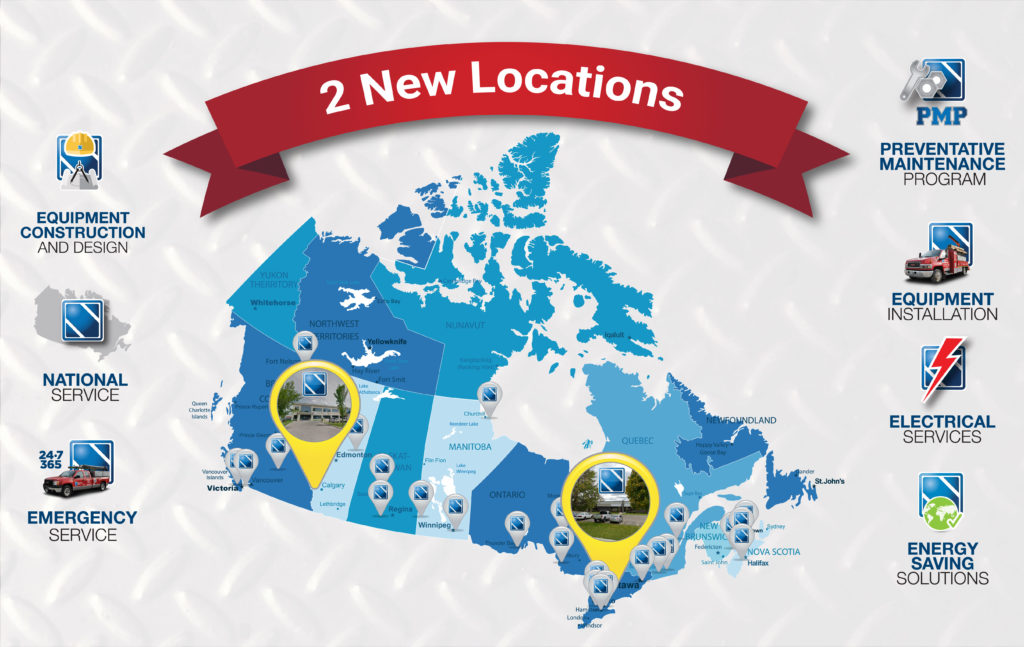 &nbsp
Northern Dock Systems has been servicing Canada for almost 20 years, and we are proud to announce that we have opened two new dispatch and warehouse locations in Calgary and Cambridge to better serve all of our customers.
With these two new locations we will:
Improve emergency response times.
Prevent prolonged downtime.
Increase rates of first time fixes.
Increase number of qualified in-house trained technicians.
Have additional resource sites to warehouse common parts and new equipment.
See below for the addresses and contact details for these new locations and to find out how we can better serve your local area.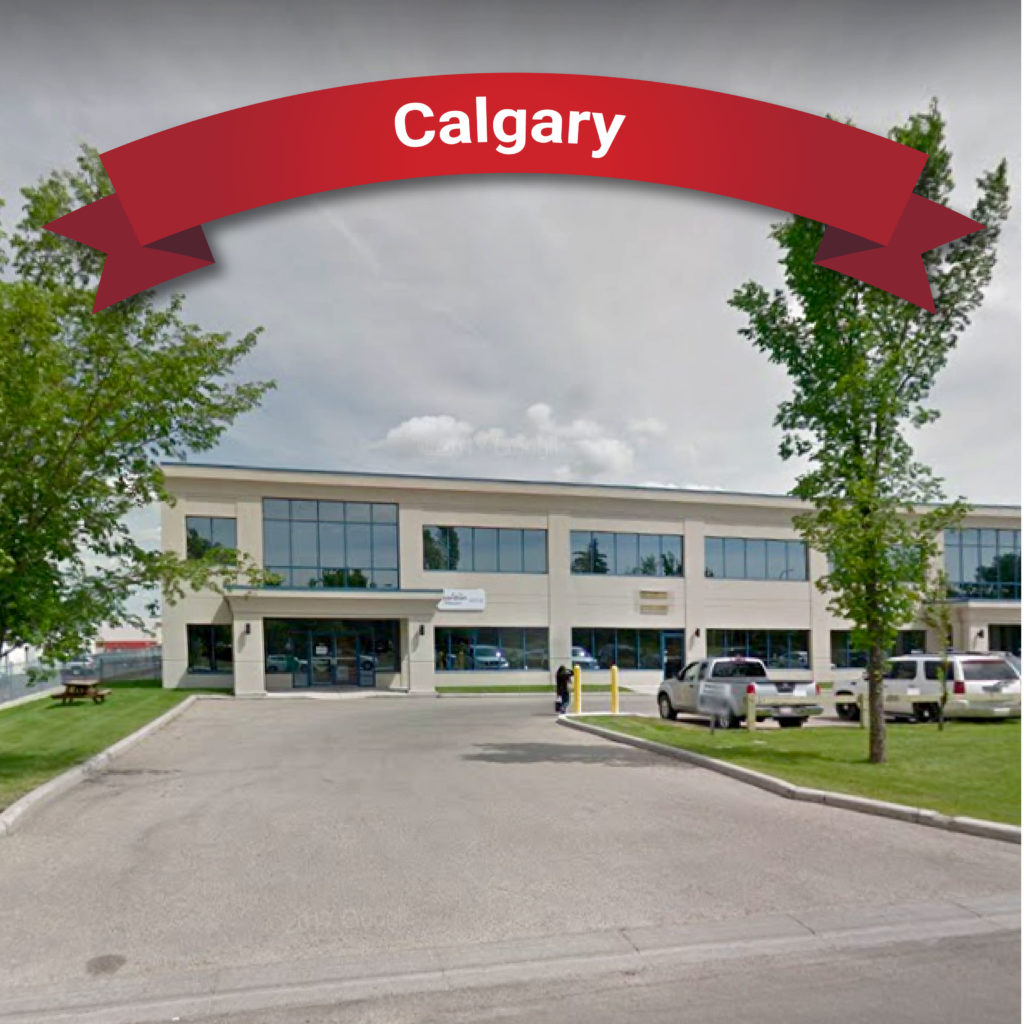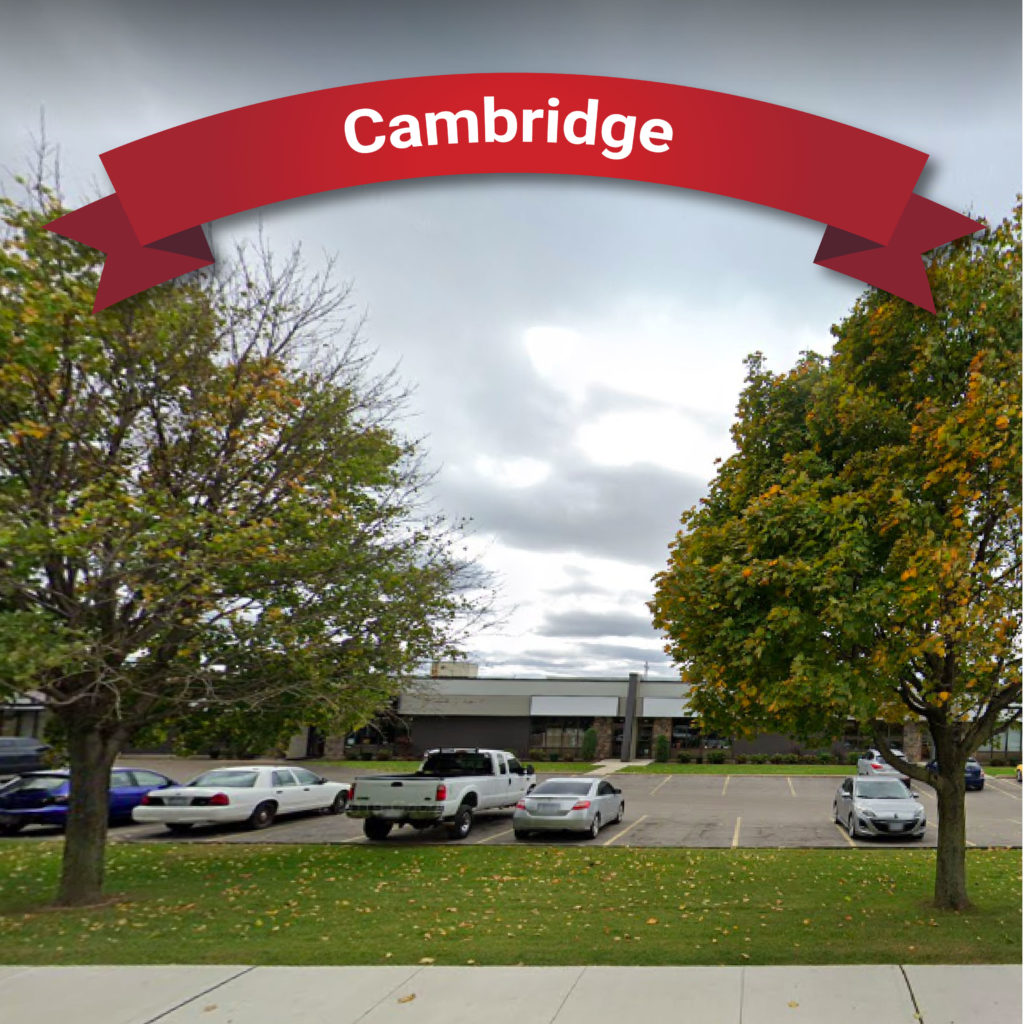 Cambridge Location
Address: 131 Sheldon Dr, Unit 6, Cambridge, ON N1R 6S2
Office Hours (Service and Sales): Monday-Friday from 7:30am-4:30pm EST
Local Number: (519) 621-7727
Serving: Cambridge, Kitchener, Waterloo, Hamilton, Brantford and surrounding areas
Have an Emergency but It's After Office Hours?
Reach Our Emergency Service Team 24/7 from Anywhere in Canada
Call us toll-free at 1 (866) 601-1758 from anywhere in Canada and convey your service needs to our one of our dedicated department personnel. Ensure your business is back up and running as soon as possible by getting in touch with us today.