Northern Dock Systems Inc (NDS Inc) celebrated their first Invitational Fishing Tournament over the past weekend to celebrate the hard work and successes over the past year.
Hard Work On The Water
Starting May 29th, over two dozen employees from NDS Inc traveled to the French River for two nights and three days of fishing, team building and some overdue relaxation. Hosted at the Chaudiere Lodge in Monetville, Ontario – this event is on track to become a yearly tradition to reward the hard work and dedication of all employees who meet the goals and targets set by their department.
Each day, teams of 2-4 took to the river in cedar stripped boats – all battling for the coveted "Big Fish" trophy. Determined and dedicated, teams spent countless hours on the lake in search for the biggest fish while battling rainy conditions, extremely clever fish and the chance of pirates.
Always Something to Celebrate
Over the past year and a half, Northern Dock Systems has been developing in depth training programs to allow all employees the chance to gain industry knowledge through weekly training and testing. Dedicated to our customers, the Northern Dock Systems Training Academy is an industry first to ensure the continuing personal development of all service technicians and sales staff.
Our core values will always depend on providing our customers with the best service in the industry. Service today extends beyond a service call and a service technician – it is the ability to provide the best solution for our customer without loosing time, materials.
– Lance Ross, Installation and Service Manager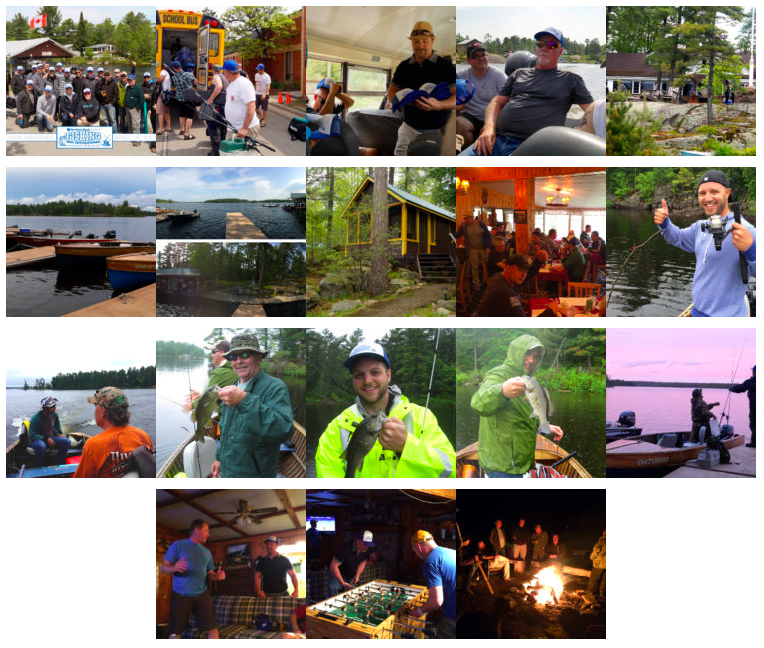 Moving into 2015, Northern Dock Systems is continuing "the customer first" approach by focusing on educating all staff on products and new technologies to further help customers.
Our company is an industry leader for the high level of service and sales we are able to provide our customers across Canada. We constantly educate our staff and ensure all divisions are up to date on products, service and integrated safety solutions. We are a single point of contact to solve the widest variety of problems our customers may face and can problem solve them onsite, the first time.
– Kirby Moore, President
 And The Winner Is…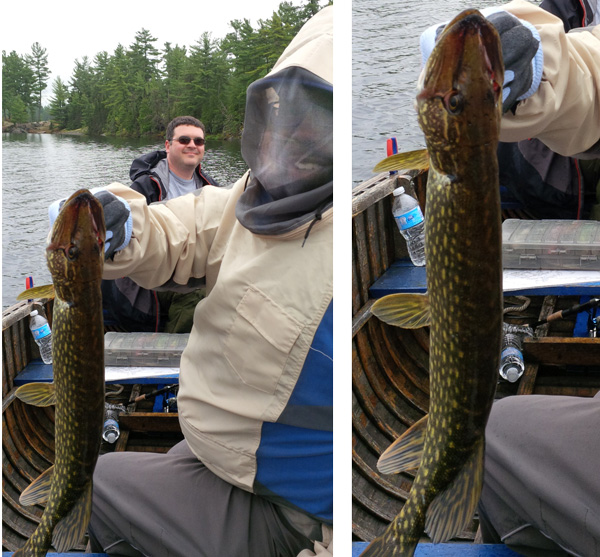 This year, Gary Bennett from Human Resources came out victorious catching the biggest fish recorded during the weekend. A feat accomplished from hours of hard work on Saturday.