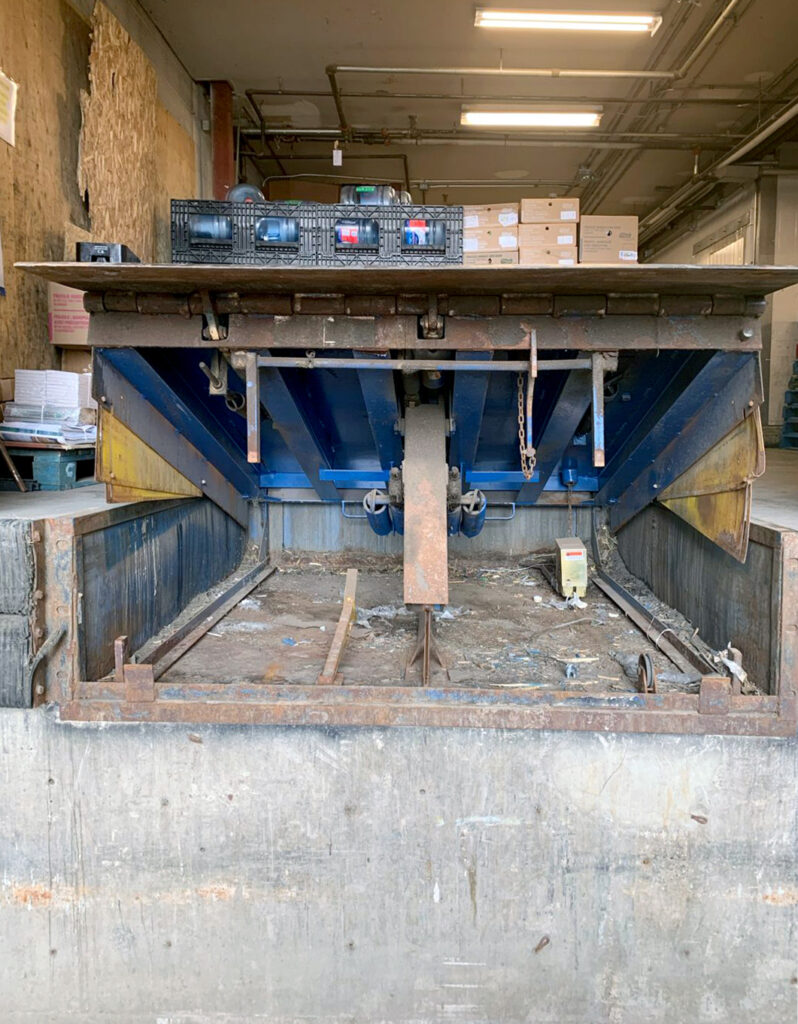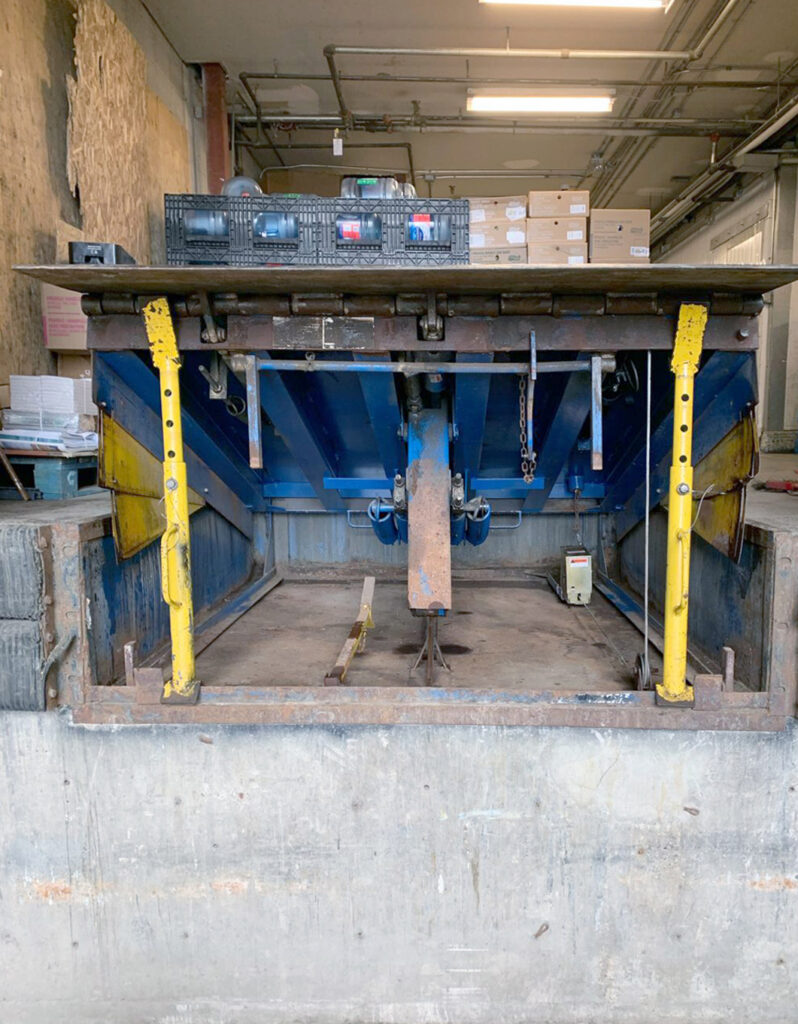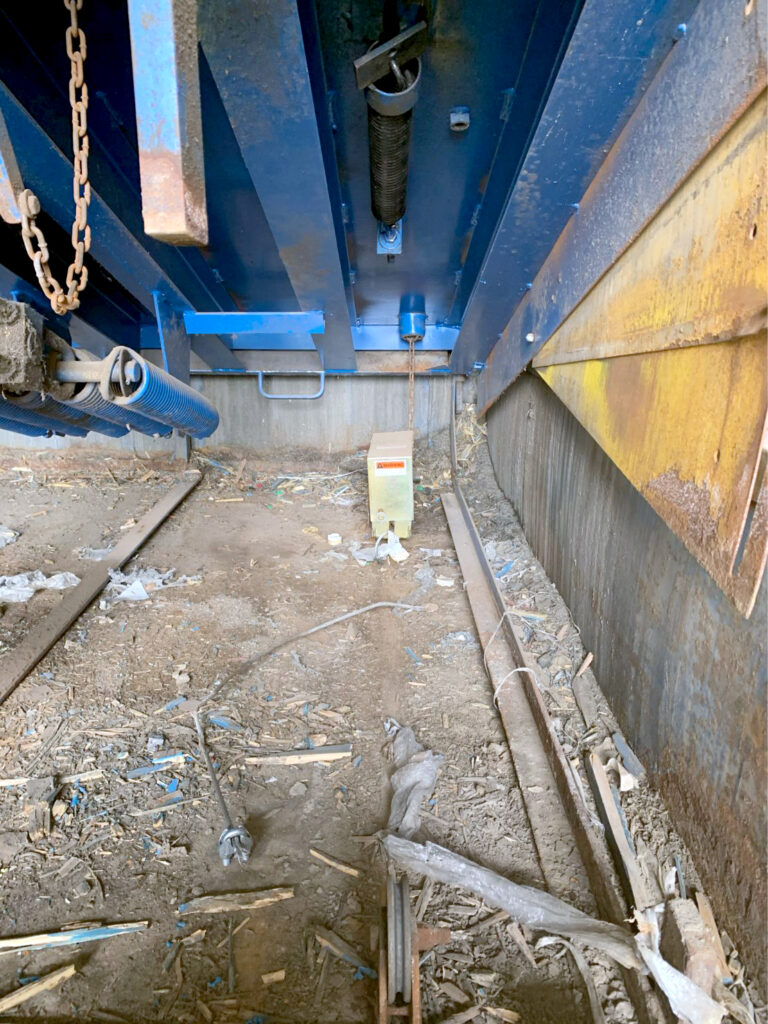 Project Overview
One of our technicians in Edmonton was called in for an emergency repair as this retail's dock was floating.
After checking into the site, the technician reviewed the details of the call before the inspection of the dock leveler. As he inspected the dock leveler, he found a broken cable on the hold-down assembly which was what was causing the dock to be floating.
Then he got to work on the first time fix by:
Placing yellow safety bars to prop the dock leveler open while he worked on it.
Replacing the broken cable on the hold-down assembly.
Cleaning up debris in the pit.
Servicing the dock by lubricating all the components.
Testing the dock to verify that it functions properly before leaving the site.
Cleaning up, packing up and checking out before heading to the next call.
&nbsp
Location:
Edmonton, Alberta