At Northern Dock Systems, we take great pride in helping customers improve their facilities. Since 2002, we have been committed to working with our customers on a continuous basis to enhance and improve their facilities.
Here are the top four case studies from the past 30 days that show how we are working to help customers save energy, increase safety and improve productivity.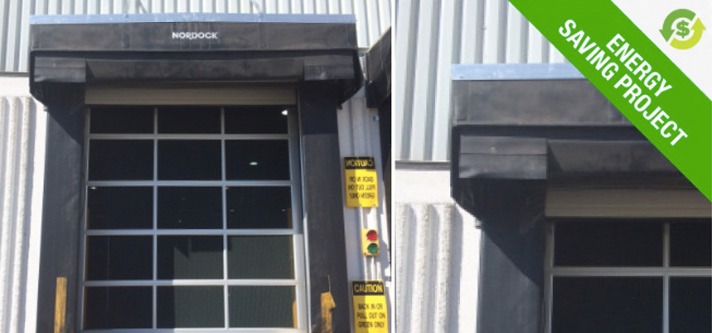 Eliminate wet floors, damaged product and protect your employees from exterior temperatures with a complete Rain-Shield Solution.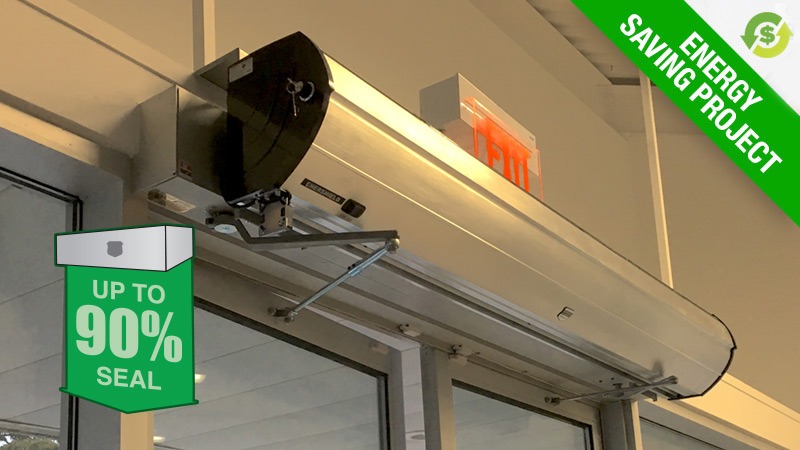 Maintain a consistent temperature inside the showroom and stop losing energy out the front door with a Microshield.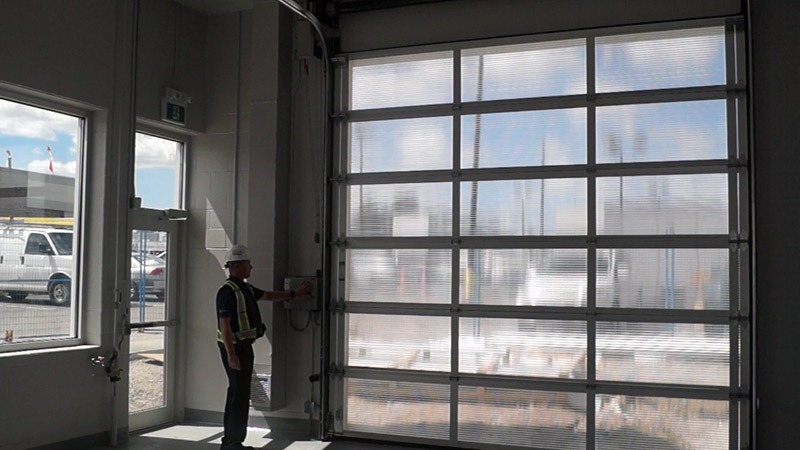 Combining polycarbonate overhead sectional doors with SafeDrive operators provide faster speeds, dependable performance and reduced maintenance.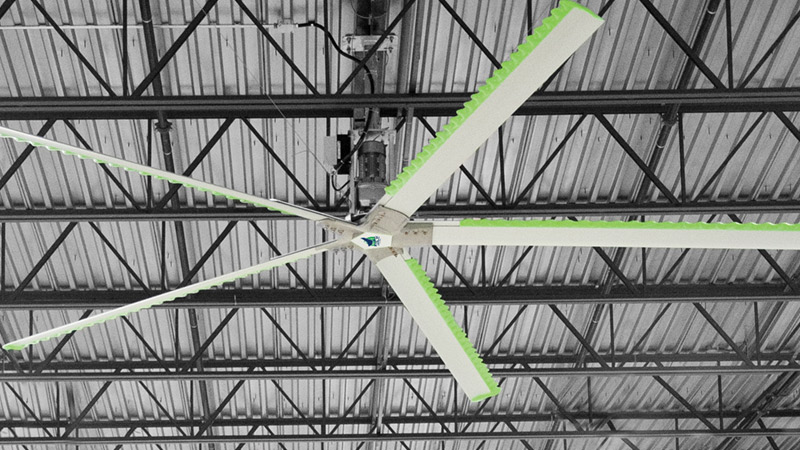 Learn how we reduce annual gas usage by over $17,000 with the use of HVLS Fans in this 3,016,000 cubic foot manufacturing facility.