Fast Response Times and First-Time Fixes
&nbsp
Contact our 24/7 emergency service team at 1 (866) 601-1758 or service@northerndocksystems.com
Over 20 Years of Experience Repairing All Types of Loading Dock Equipment
With over 20 years of experience repairing and servicing all makes and models of loading dock equipment, we have the right tools to get you back up and running quickly.
No matter how large or small your issue is, our service team is available 24 hours a day to reduce your downtime. You can rely on our fast response times, knowing someone is on their way to fix the issue.
Quick Response Times and Strong Communication
We have optimized our systems to give live updates through vehicle GPS tracking and technician schedule boards so our service coordinators can quickly dispatch our technicians across Canada to your location.
Also, we believe that strong communication is key for any project. We will keep you up to date on the status of your service call with email confirmations during each step of the process.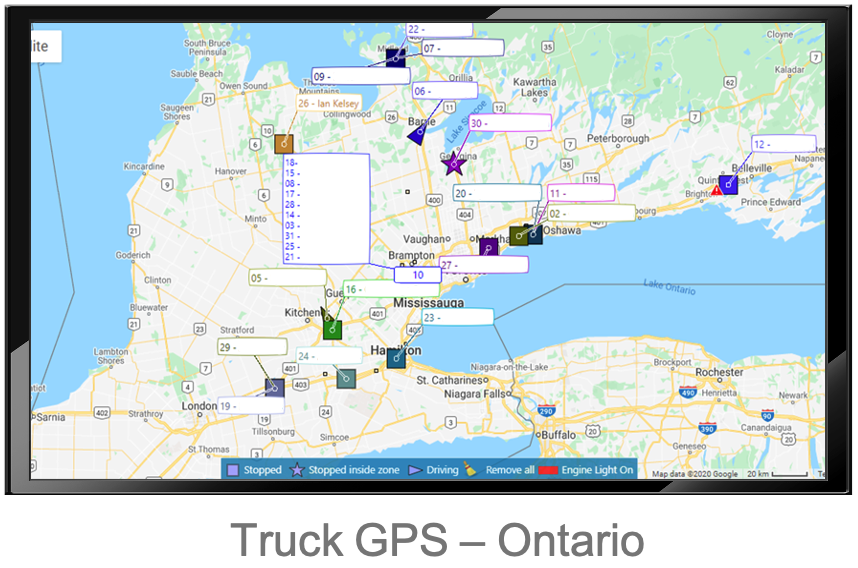 Fully Stocked Trucks for First-Time Fixes
When our technicians arrive with fully stocked trucks, they are prepared with the right tools, parts and combined digital manuals plus expert knowledge in root cause discovery to perform a first-time fix when possible. This can result in eliminating the need for a costly second visit.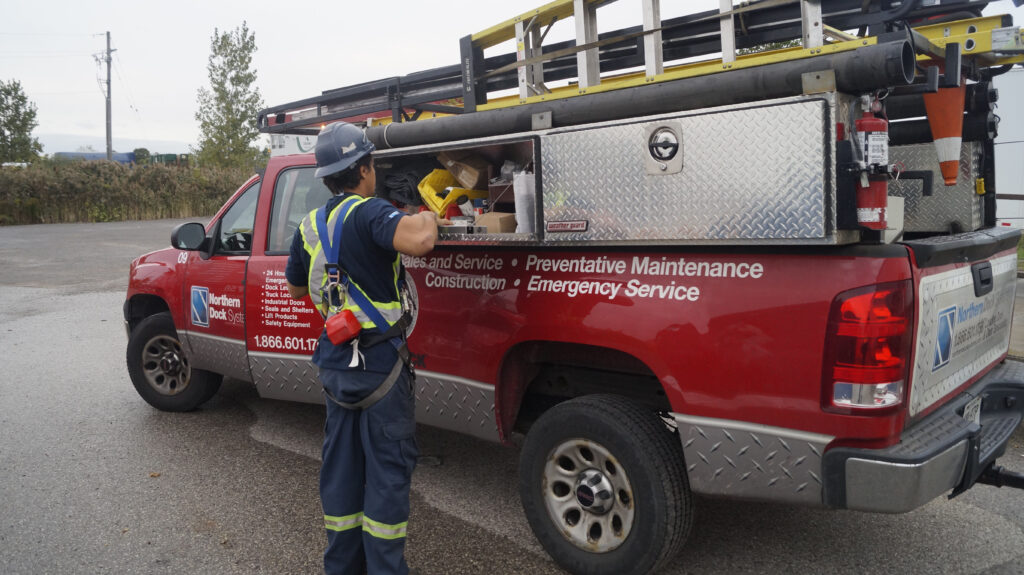 Strong KPIs – 3rd Party Verified
What gets measured gets done with our strong KPI tracking system. We accurately measure our quick response times, high first-time fix rates and speedy completion times to decrease your business' downtime and increase your efficiency.
Our high KPIs have been 3rd party verified, which is why we hold an A rating and 80% first-time fix rate on various platforms.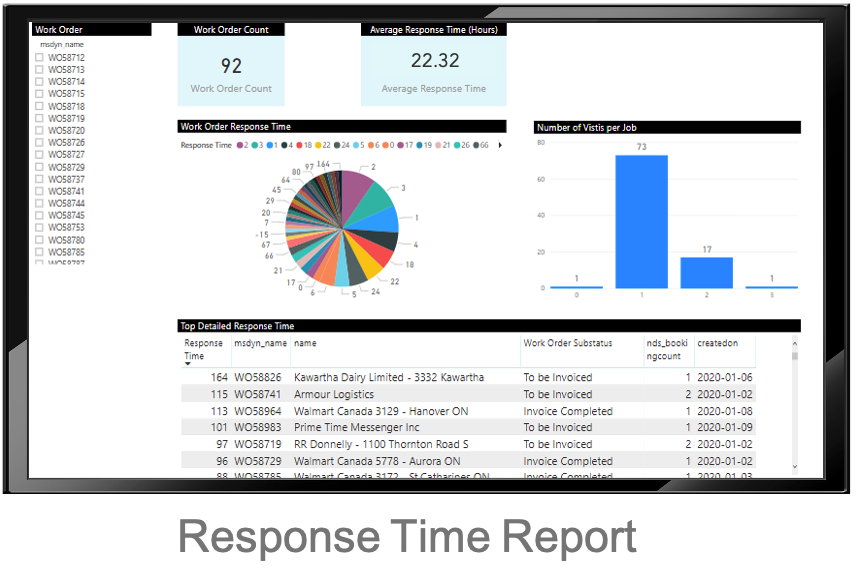 Detailed Work Order Reports