EcoAir – Commercial and Industrial Air Filtration and Destratification System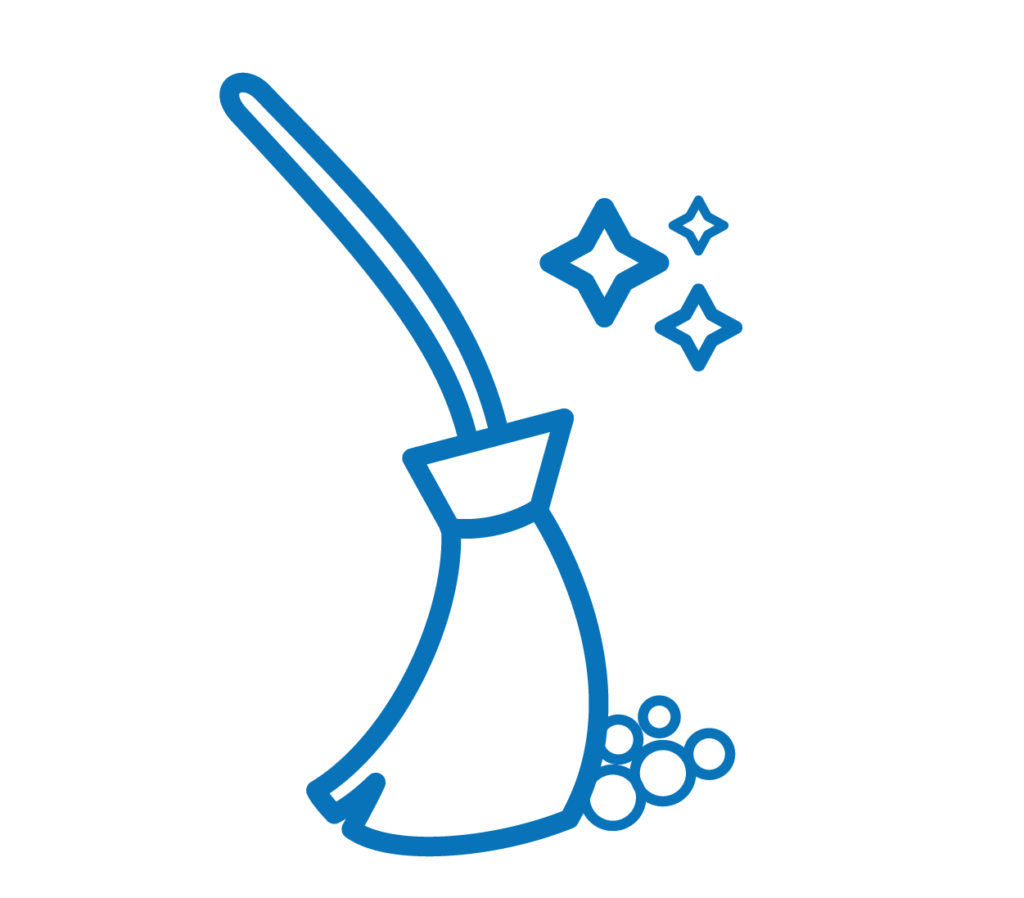 Cleans the Air You Breathe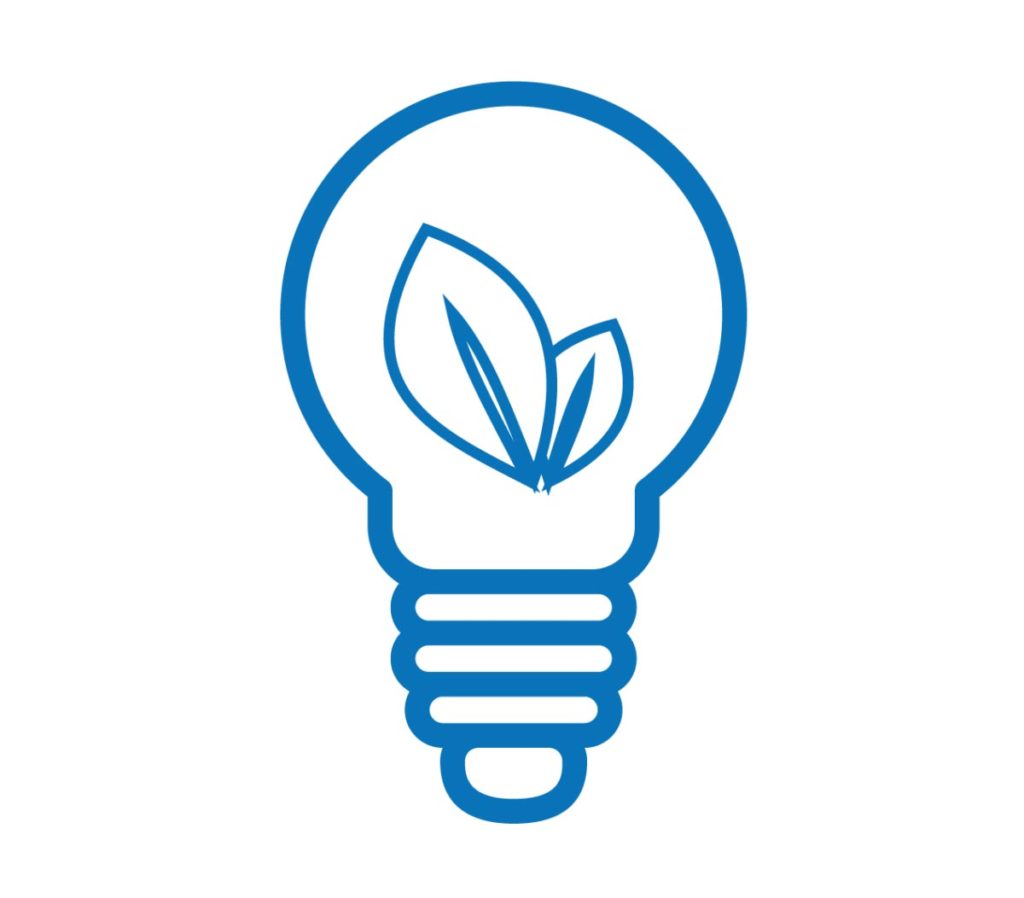 Saves Energy and Lowers Heating Bills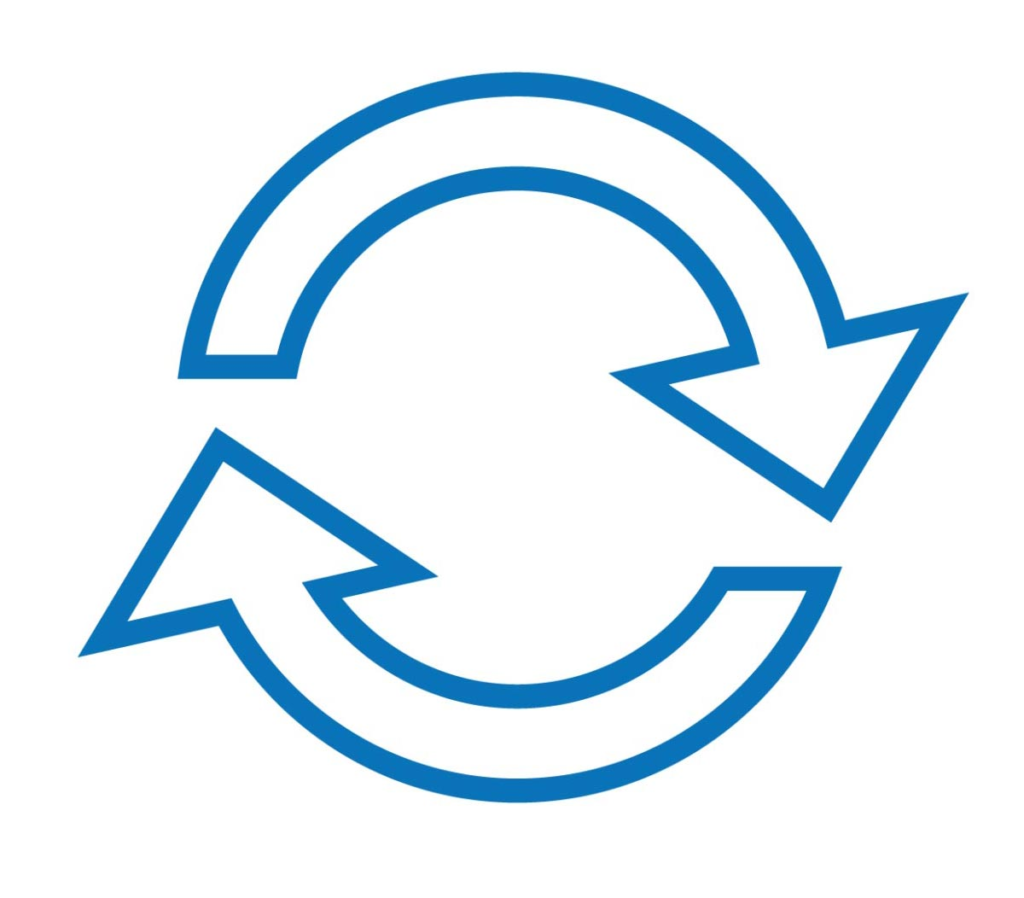 Cycles the Air to Keep You Warmer and Cooler

Cleans the air so your lungs don't have to: This air filtration system cleans sand, soot, insect debris, pollen, mould, metallurgical fumes, oil smoke and viruses. It purifies the air to make it easier for you to breathe.
Lower your energy bills: This air purifier can save you up to 20-40% on your heating costs.
Enhance comfort for your workers and customers: Destratification equalizes the temperature from floor to ceiling to prevent hot and cold air pockets to keep your workers warm and happy.
Portable: Optional lockable wheels make it easy to move around the facility. It's only 4 feet x 4 feet x 6 feet (height), small enough to fit on a skid and to take it with you when you move.
Easy to install: No mounting bolts, hooks, invasive installation or retrofitting required, just simply wheel it into position and plug it in.
Low maintenance: Optional washable reusable filter can be cleaned with compressed air or washed and typically lasts 5+ years.
Cleans the Air You Breathe – Air Filtration System and Air Purifier
According to the Canadian Centre for Occupational Health and Safety (CCOHS), poor indoor air quality (IAQ) has become an important health and safety concern. Some of the common causes for poor indoor air quality (IAQ) in open industrial, commercial or warehouse environments are:
Dust covering surfaces and floating in the air.
Odours from truck exhaust and the manufacturing process.
Indoor air contaminants from chemicals, moulds or fungi, bacteria, gases and vapours.
Inadequate temperature or humidity control.
Poor air circulation or ventilation system issues.
If you have a poor IAQ in your facility, your workers could experience:
Dryness and irritation of the eyes, nose, throat, and skin
Coughing
Sneezing
Shortness of breath
Sinus congestion
Hypersensitivity and allergies
Fatigue
Nausea
Headache
Dizziness
These symptoms usually appear after several hours at work, which affects their productivity and overall health.
The EcoAir improves prevents this symptons from happening by purifying the air down to the 0.3 micron. To give you an idea of how small 0.3 microns is, a human hair is 50-70 microns in diameter. As a result of cleaning to the 0.3 micron, the EcoAir can easily trap particulates such as: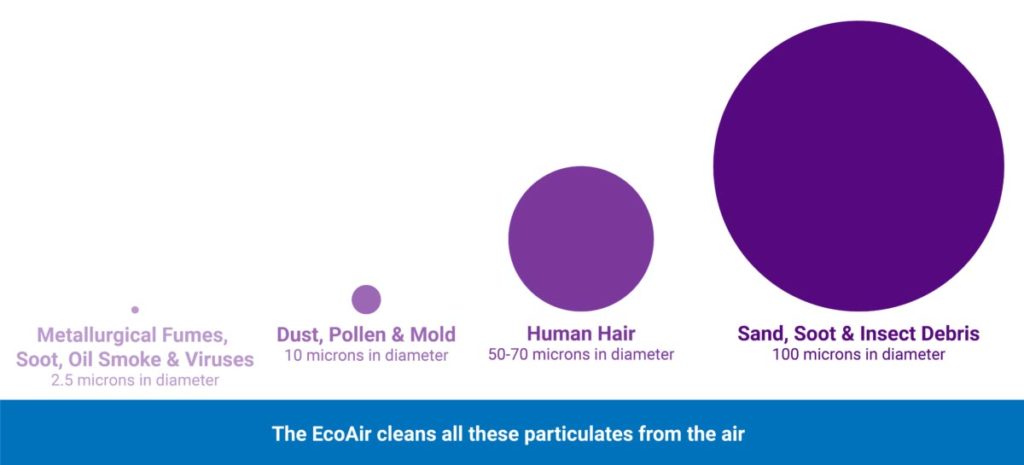 The air enters at 350 FPM (Feet Per Minute) at the filter plane. That's much slower than any alternative systems. The slower the air moves through the filters – the more particles they capture! Watch as the EcoAir cleans this facility of particulates in under an hour.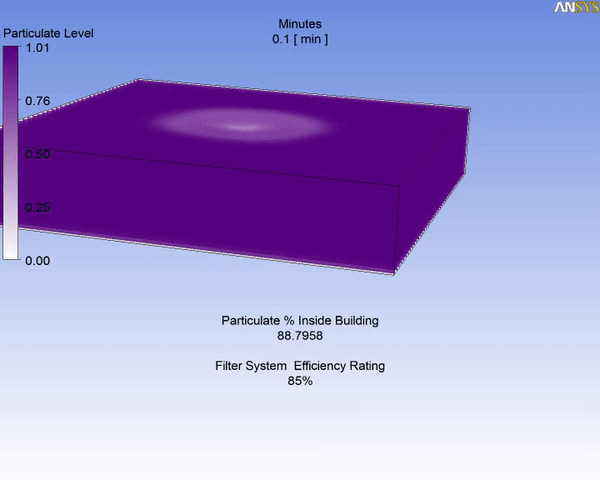 Improves Worker Comfort – Destratification Fan
This air filtration system also eliminates stratification, which is when hot air rises to the ceiling and cold air settles at ground level. It does this by pulling the dirty air from the ground and pushing clean air up to keep the temperatures even from floor to ceiling.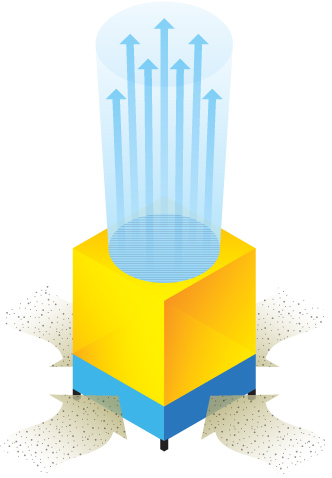 Watch as the EcoAir eliminates stratification in under 7 minutes.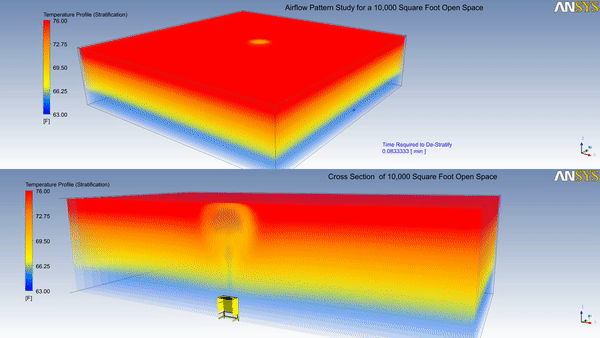 Saves Energy and Lowers Your Heating Bills
This air purifier lowers heating bills by 20% to 40%. It does this by dramatically reducing "heat" recovery to only a few seconds when overhead doors are opened, and cold air enters the shipping and receiving area. It also decreases your heating bills by preventing stratification, making easier on your HVAC system to heat and cool your facility.
Portable and Easy Installation
No invasive installation, retrofitting, mounting bolts or hooks required. This air filtration system comes standard with locking wheels or it can be mounted to the floor, if you desire. Locking wheels make it easy to move for any facility re-configurations. Just simply wheel it into place and plug it in.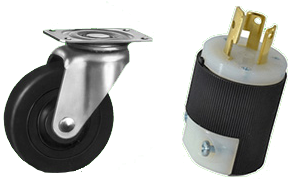 Keep your employees happy, comfortable and their lungs clean with the EcoAir
Customers That Love These Products
"We purchased the EcoAir Filtration system – at a HEPA 13 standard, and it does catch a lot of air debris when the team cleans out the filter each week or so. It offers air diffusion for the ceiling space and should assist in reducing the delta in temperature near the ceiling vs the ground air as you walk around the plant. It's proving to be a concrete step towards helping our employees during COVID-19 with a  solution that can catch and possibly remove some airborne elements, including pollen, bugs, dander etc. that may be floating in the air."
Customizations
Options
Locking wheels or permanent location feet to mount.
575V, 240V or 480V voltages.
Additional Options
Aluminum frame Merv 13 washable reusable filter can be cleaned with compressed air or washed and typically lasts 5+ years.
Summer hood creates a cooling cross breeze during the summer months.
Specifications
Dimensions
(W) 50.25" x (L) 49.25" x (H) 79.26"
Airflow (CFM) through Filters
1,000,000 Cubic Feet Per Hour / 15,500 Cubic Feet Per Minute
Filtration
Washable MERV13 / Other media options available
Sound Level
~67-72 dB(A) (Measured at 5 Feet)
Power
480V 3 Phase, 60Hz, 3.8A
575V 3 Phase, 60Hz, 2.8A
Power Connection
Male Twist Lock Plug End
Weight
450 pounds
Portability
Lockable casters are standard with all systems
Related Products or Services