Rodent Problems in the Food Manufacturing and Food Warehousing
Rodents eat or contaminate at least 20% of the world's food supply. Consequently rodents are are the primary cause of audit failures in the food industry.
Rats have the ability to gnaw through plastic, wood, aluminum, brick cement and lead. Additionally, they can squeeze into holes as small as a quarter. While mice can fit into holes as small as a nickel.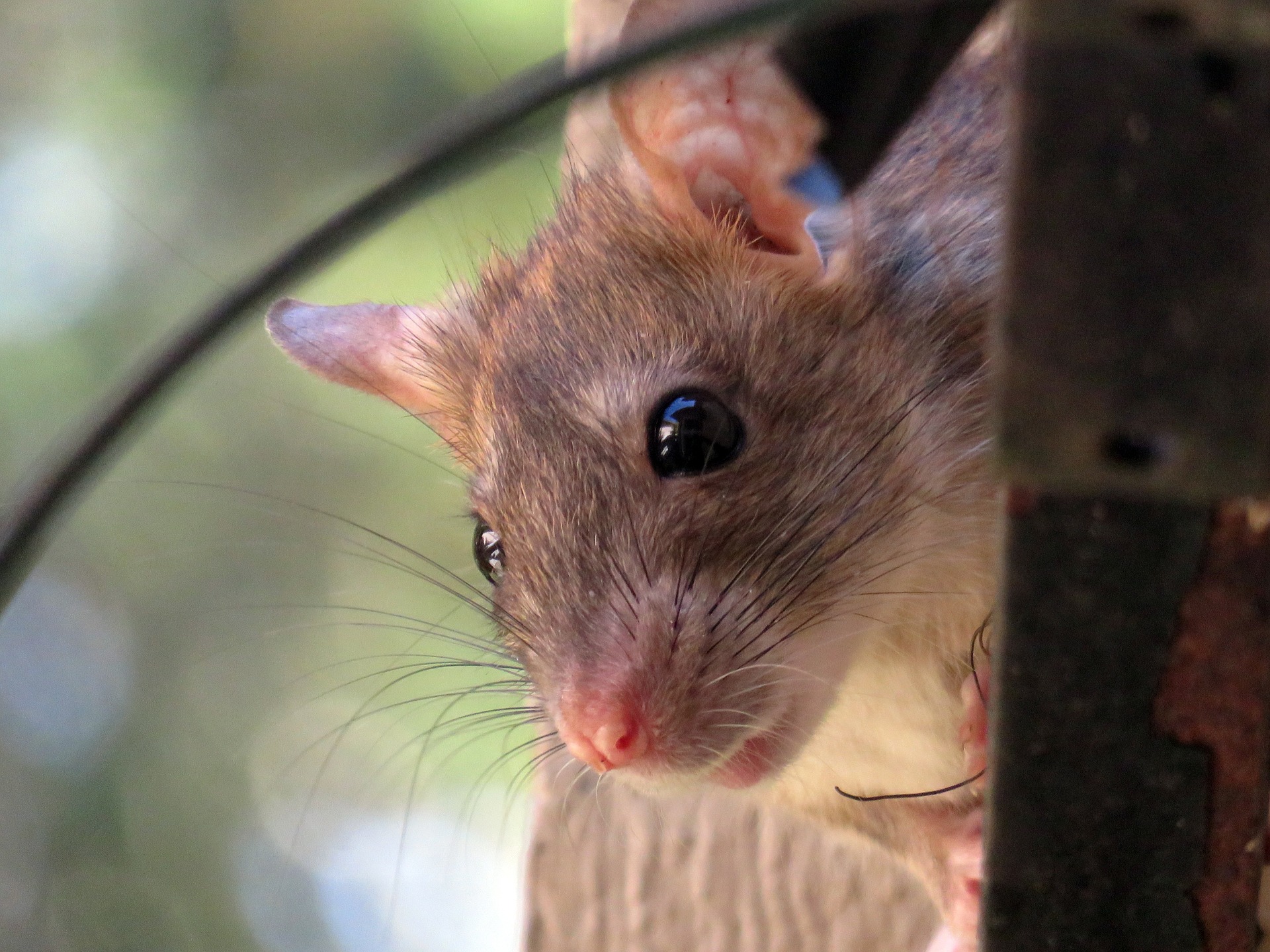 As a result, that food safety codes and regulations have included strict measures to make sure rodents and pests do not enter.
11.1.5 Dust, Insect, and Pest Proofing

11.1.5.1 All external windows, ventilation openings, doors, and other openings shall be effectively sealed when closed, and proofed against dust, vermin, and other pests.

External personnel access doors shall be effectively insect-proofed and fitted with a self-closing device and proper seals to protect against entry of dust, vermin, and
other pests.

11.1.5.2 External doors, including overhead dock doors in food handling areas used for product, pedestrian, or truck access, shall be designed and maintained to prevent pest ingress by at least one or a combination of the following methods:

A pest-proof annex; and
SQF Institute – Food Safety Code: Food Manufacturing, Edition 9
The Ultimate Pest-Proofing Weather Seal
Xcluder only product market-tested and proven effective by USDA/APHIS. Its triple-layer protection will make sure to keep out all pests that could enter through any gaps.
Rubber Weather Seal: Creates a tight seal around doors and dock levelers to prevent contamination infiltration and provide energy savings.
Stainless-Steel Mesh: If the rodents chew through the rubber a little bit, the first thing they are going to meet is a stainless-steel mesh that spans the entire width of the rubber seal that is incorporated into the entirety of the product.
Stainless-Steel Wool Blend: The third line of defence is the stainless-steel wool blend on top of the stainless-steel mesh. It contains stainless steel fibres and it is topped off with a protective backer. As a result, it adheres everything together to allow them to close the door and seal the door tight to the floor. Once sealed shut not only is the width of the floor seal but also the corners of the door.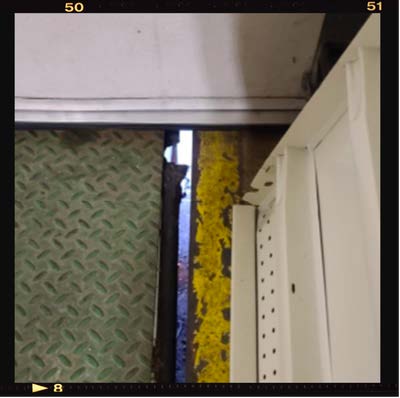 Breached
Any white light is a gap that pests can get through and leads to audit failure.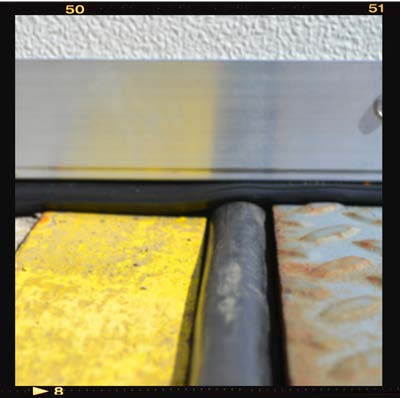 Protected
There are no gaps for any rodents, insects or dust to enter, leading to audits being passed.
How to Rodent-Proof Your Most Vulnerable Areas
Contact Us Today to Get a Quote and Free Site Visit