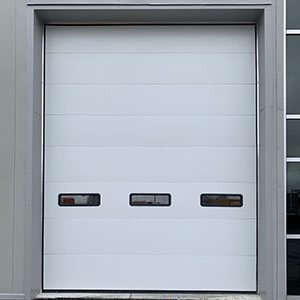 Overhead and Sectional Doors
Bottom weather seal and stripping around the door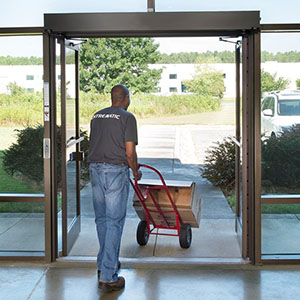 Personnel and Pedestrian Swing Doors
Door sweeps and vertical weather seals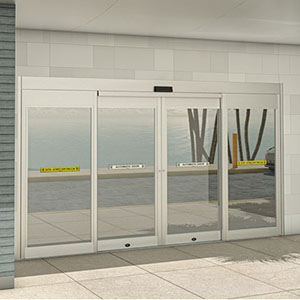 Automatic Sliding Doors
Retractable bottom and vertical weather seals
&nbsp
✓ Stops infiltration: Prevent bugs, pests and other contaminants from entering the facility to keep operations running smoothly.
✓ x4 the protection and rodent-proof: A seal system that uses a combination brush, rubber, stainless-steel screen and stainless-steel wool fibres to make sure that no rodent or pest can enter your building.
✓ Enhances safety: Prevent slip and fall hazards by inhibiting rain, ice and snow infiltration through gaps.
✓ Energy savings: Eliminating gaps using a brush or rubber weather seal creates a more energy-efficient environment.
Information
The Danger of White Light – Audit Failure
Any white light shining through the gaps around your door is a sign that rodents, insects, debris and outside air can enter your building. Insects and pests are drawn to the interior lights, odours and temperatures. Subsequently, they will squeeze through the tiniest gaps and cracks around your door to get inside.
As a result, this is why health and safety officials look for white light during their audits. In addition, this is why SQF Institute for Food Safety Code has made it a requirement to seal all openings and gaps around doors against dust, vermin and pests. To pass your next audit, make sure to seal around all the gaps in your doors with one of our weather seal options.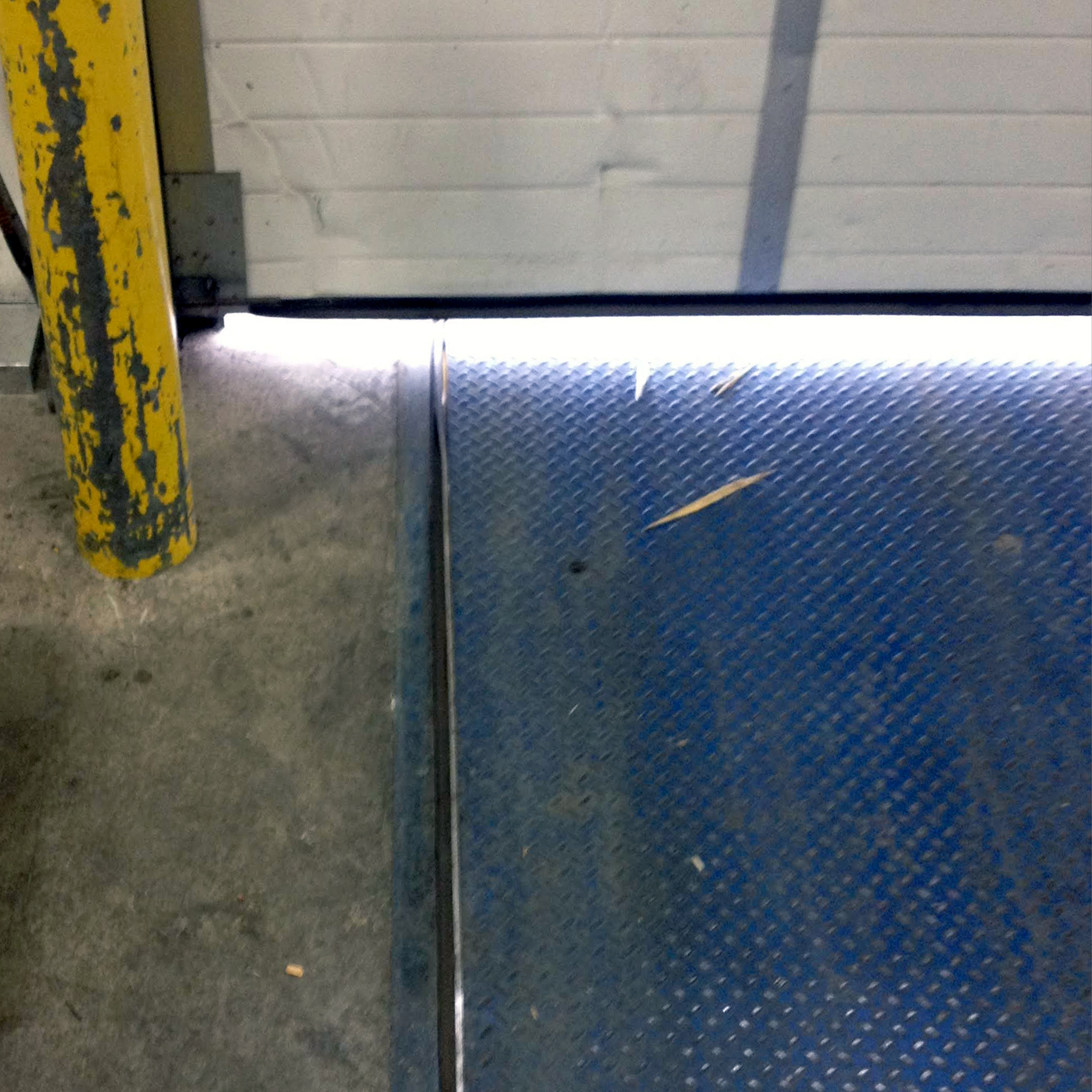 Breached
Any white light is a gap that pests can get through and leads to audit failure.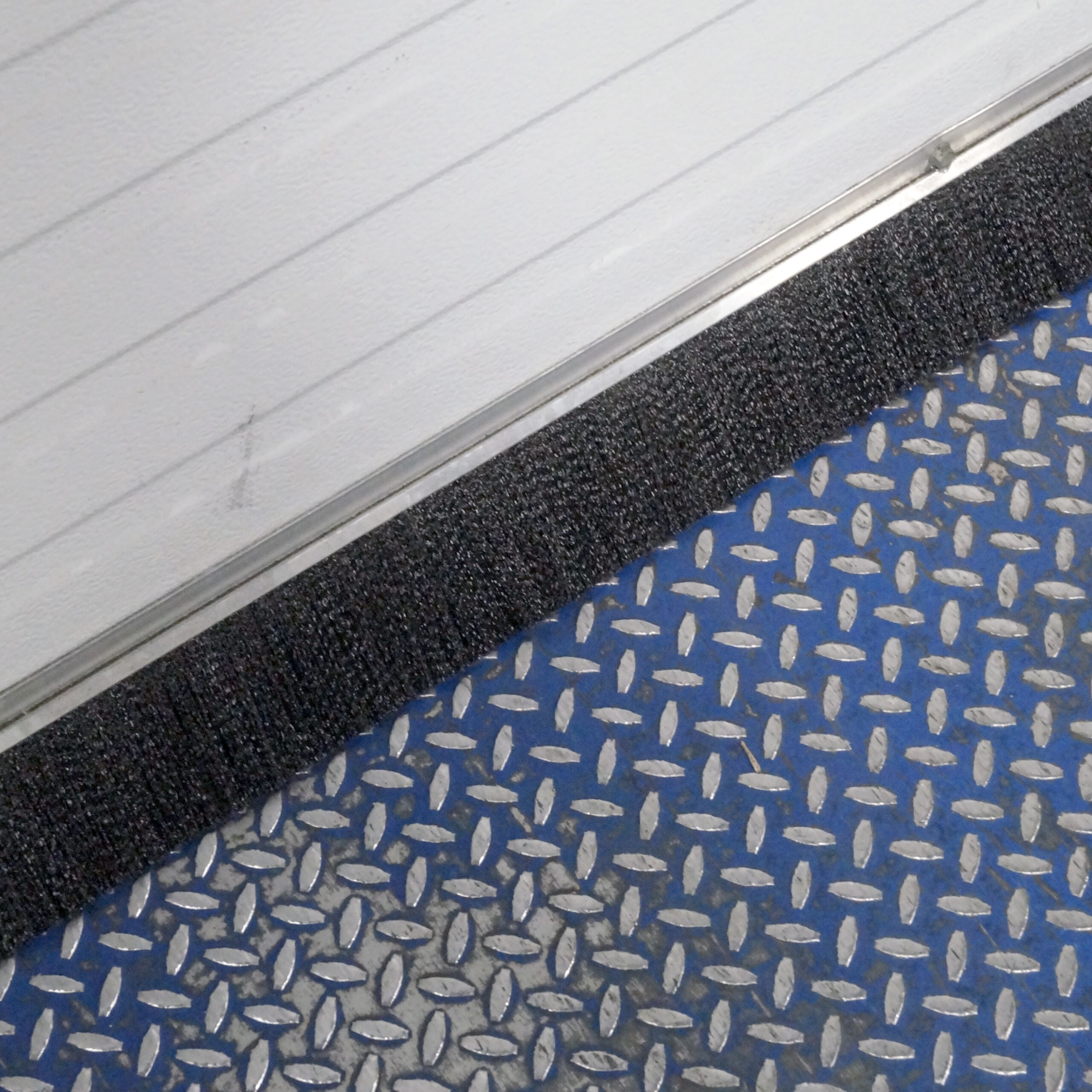 Protected
There are no gaps for any rodents, insects or dust to enter, allowing you to pass your audit.
&nbsp
Seal Around Your Doors for Full Protection from the Outside Elements
Doors are one of the most common entry points for mice, rats, other pests and air infiltration. However, our wide selection of weather seals will ensure no matter the type of door you have, that it will be sealed against the elements and pests.
U-Shaped Rubber Weather Seal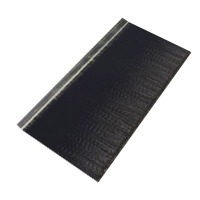 Brush Weather Seal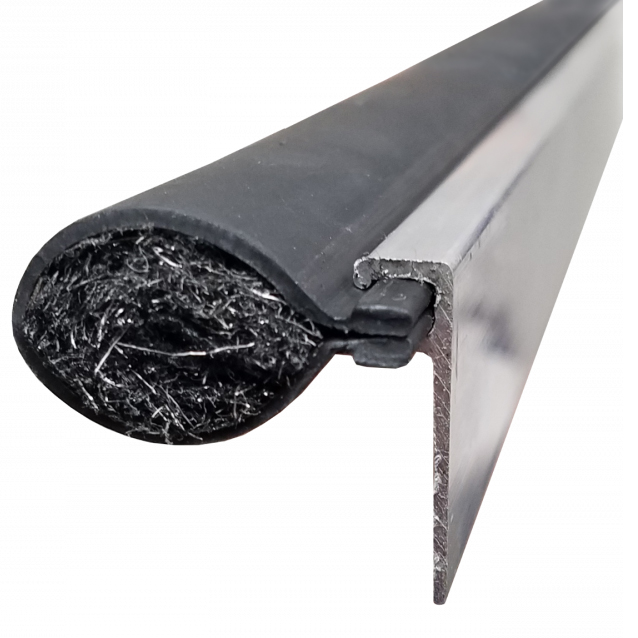 Xcluder Rodent-Proof Seal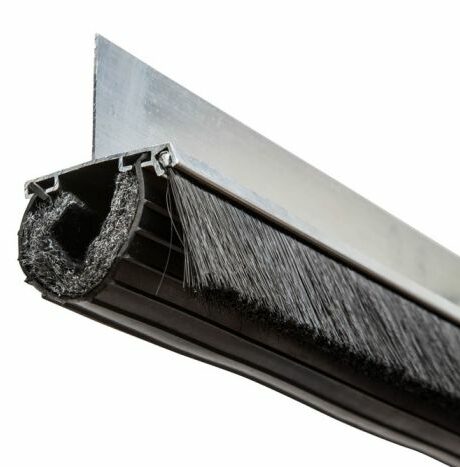 Xcluder Rodent-Proof  Seal
&nbsp
Quadruple the Protection with Xcluder Rodent-Proof Stainless-Steel Fibres
Rodents can easily chew through a standard rubber weather seal in no time. Therefore, protect the bottom of your overhead and sectional doors with the multi-layer rodent-proof weather stripping.
Brush Seal: Mice and other rodents dislike the texture of the brush, it deters them from chewing on the brush.
Rubber Seal: Creates a tight seal around doors to prevent contamination infiltration and provide energy savings.
Stainless-Steel Screen: If the rodents chew through the rubber, the first thing they are going to meet is a stainless-steel mesh that spans the entire width of the rubber seal.
Xcluder Fill Fabric: The final line of defence is the stainless-steel wool blend on top of the stainless-steel mesh. It contains stainless steel fibres and is topped off with a protective backer. As a result, it adheres everything together to seal the door tightly. Once sealed shut not only is the width of the floor sealed but also the corners of the door.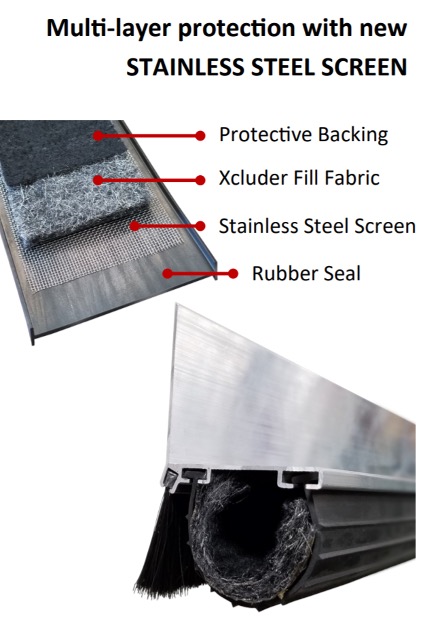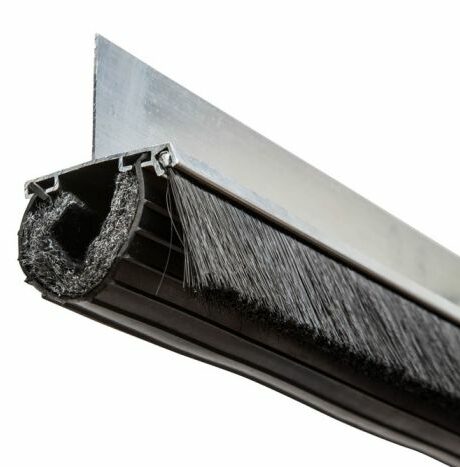 Bottoms of Overhead Doors
&nbsp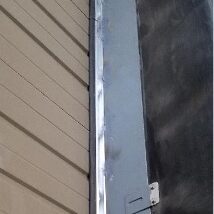 &nbsp
&nbsp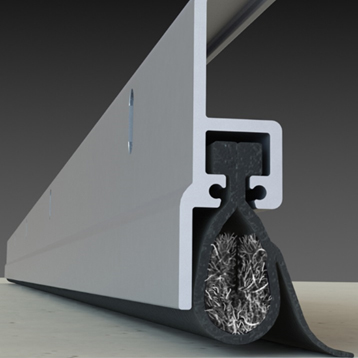 &nbsp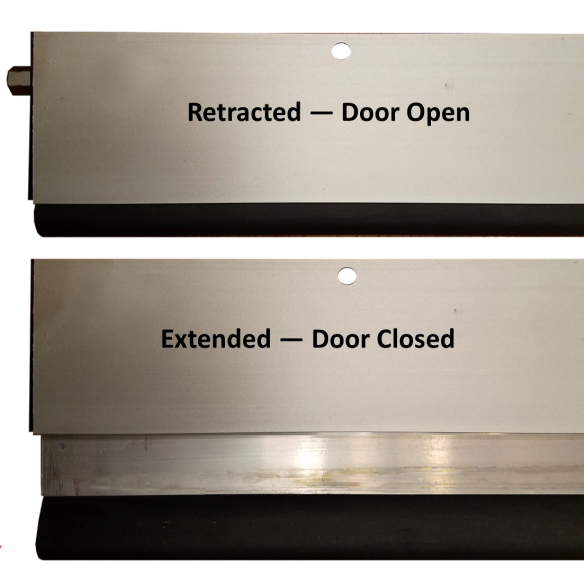 Bottoms & In Betweens of Sliding Doors
The In-Track Advantage – It Mounts Inside the Door Frame
Create a perfect seal around your doors with in-track instead of perimeter weather stripping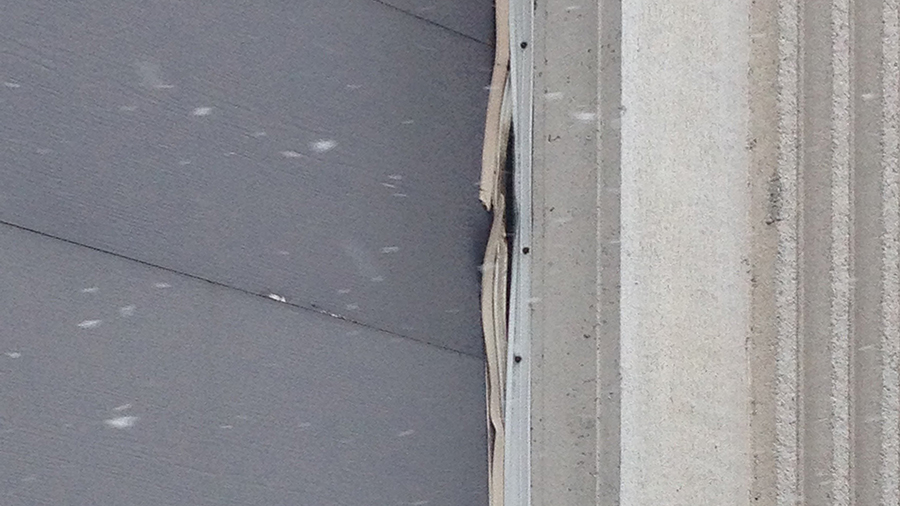 Perimeter Weather Seal
Mounts outside door frame
Exposed fasteners
Exposed hardware
Disturbs the facade
Warping
Can get hit and ripped off the door frame since it's mounted on the outside
In-Track Weather Seal
Mounts inside the door frame
No exposed fasteners
No exposed hardware
Does not disturb the facade
Will not warp over time
Protected from impacted and being ripped off since it's mounted to the inside of the door frame
Saves Energy
In addition to sealing out pests, insects and rodents; weather seal also seals off outside air and the elements. It lightens the load on your current HVAC system and lowers your heating and cooling costs by blocking outside air penetration.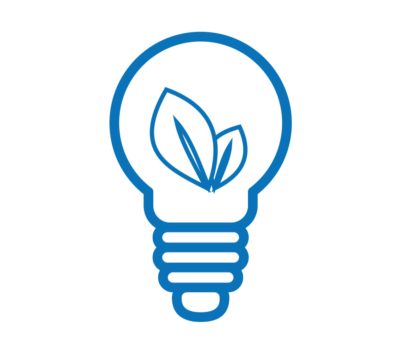 Videos
In-Track Rubber Weather Seal

In-track weather seal mounts clean and flush inside the door, making it superior to perimeter weather seal that only mounts outside the door frame.

Rodent-Proof Door Sweeps

The rubber seal is filled with a stainless steel messh and fibres to provide dependable protection against rodents and the elements.

Rodent-Proof Door Sweep Installation

Learn how to install a rodent-proof door sweep. These door sweeps are available for all types of pedestrian swing doors. In addition, they come in 1", 1 1/4" and 1 3/4" gap versions.

Automatic Door Weather Seal Installation

Ideal for uneven surfaces. The Automatic Door Bottom (ADB) features an aluminum case surrounding a movable drop-bar seal. The drop-bar seal is actuated by a plunger which contacts the jamb as the door is closing, forcing the drop-bar seal down against the floor / threshold creating a secure seal.
Models
Brush Weather Seal

Straight bristle and wavy bristle style weather seals are the recommended solution to prevent insects and pests, providing a better seal against uneven surfaces than rubber seals. Brush weather seals can be placed on the sides or around the bottom of a dock leveler or door.



Rubber Weather Seal

A rubber weather seal is designed to separate exterior and interior environments, ideal for larger gaps between the floor or leveler and the door. Rubber weather seals come in both U-shaped and straight, flat designs.



Xcluder Brush and Rubber Bottom Weather Seal with Stainless-Steel Fill

Quadruple protect the bottom gap of your overhead doors with a bottom weather seal with brush and a rubber seal filled with stainless-steel screen and fibres.



In-Track Weather Seal

The in-track perimeter weather seal, made from highly durable rubber material, is able to effectively seal the sides of a door while withstanding the harshest Canadian weather conditions. Its universal design fits most overhead doors and is able to handle impact from forklifts.



Xcluder Perimeter Rubber Weather Stripping with Stainless-Steel Fill

Vertical rubber weather seal filled with stainless-steel screen and fibres. Perfect for the sides and top of your overhead doors.



Xcluder Retractable Weather Seal for Automatic Sliding Doors

The auto slide kit can be used to protect full breakout and fixed sidelite panel doors. It seals interior center, bottom and corner gaps against pests.



Xcluder Personnel and Pedestrian Door Sweeps

Rodent-proof door sweeps for swing doors. They come in 1", 1 1/4" and 1 3/4" gap versions.
Related Products or Services