Project Overview
Stoneleigh Management Inc. had multiple units in two buildings without dock seals or shelters and was losing energy from multiple dock door openings. In 2019 the buildings were set to undergo upgrades including exterior painting and repairs and they used this as an opportunity to make their buildings more energy-efficient.
Having helped other locations managed by Stoneleigh Management Inc., they consulted with Northern Dock Systems for detailed options on energy savings including Enbridge Gas' energy rebate programs.
During the buildings' upgrade, we installed one L-pad foam frame truck shelter and 17 foam frame dock seals. Each dock seal and shelter was custom made based on doorway size, cantilevers and projections. Additionally, we worked with the customer to be awarded custom incentives from Enbridge Gas' energy rebate programs on the remaining doors at 81 Kelfield.
The dock seals and shelter now provide energy savings at all exterior dock doors at both buildings. Furthermore, by installing the correct dock seal type with the right projection, their tenants now have a proper solution to prevent exterior infiltration for weather, insects, pests, white light and moisture.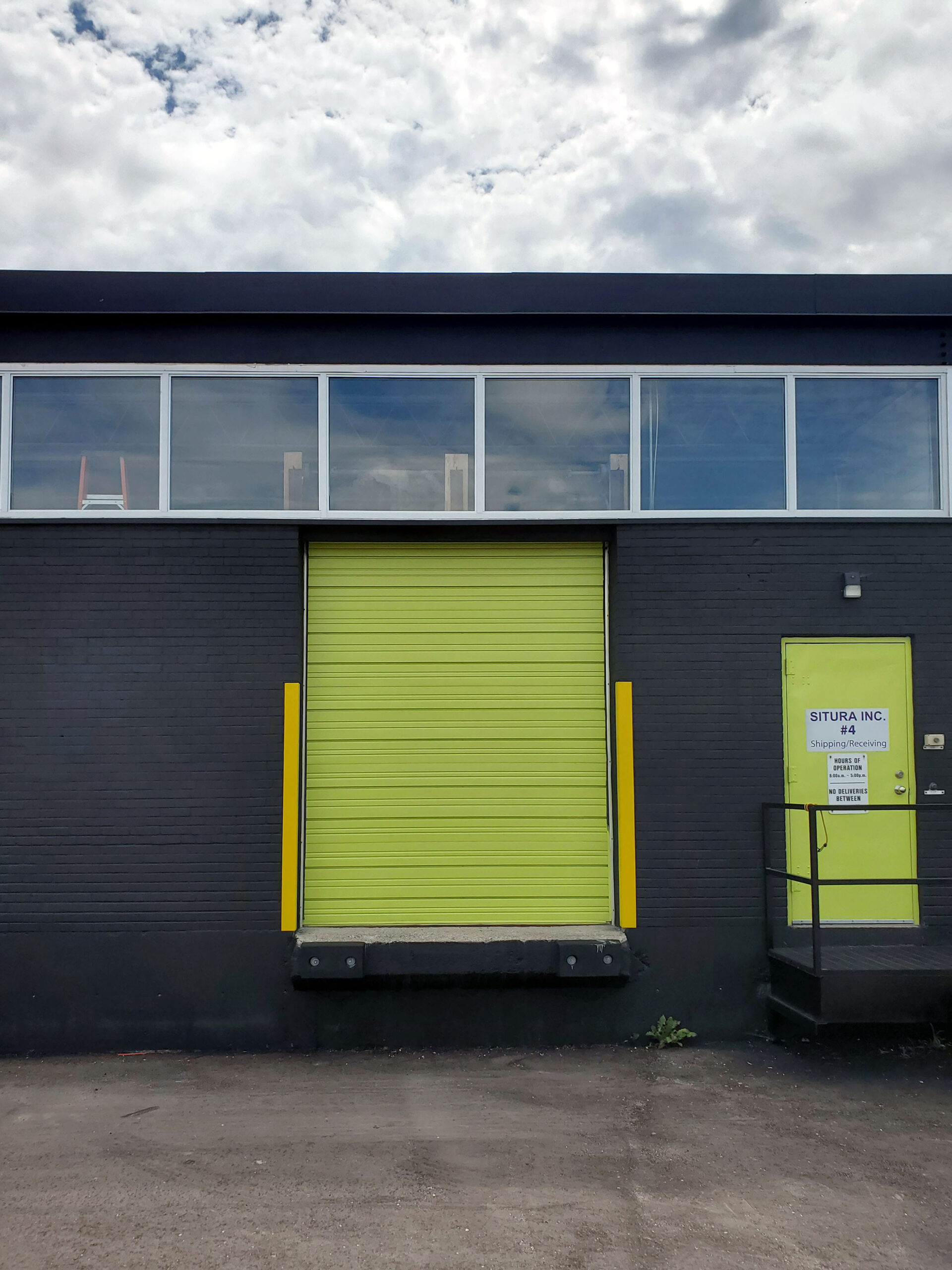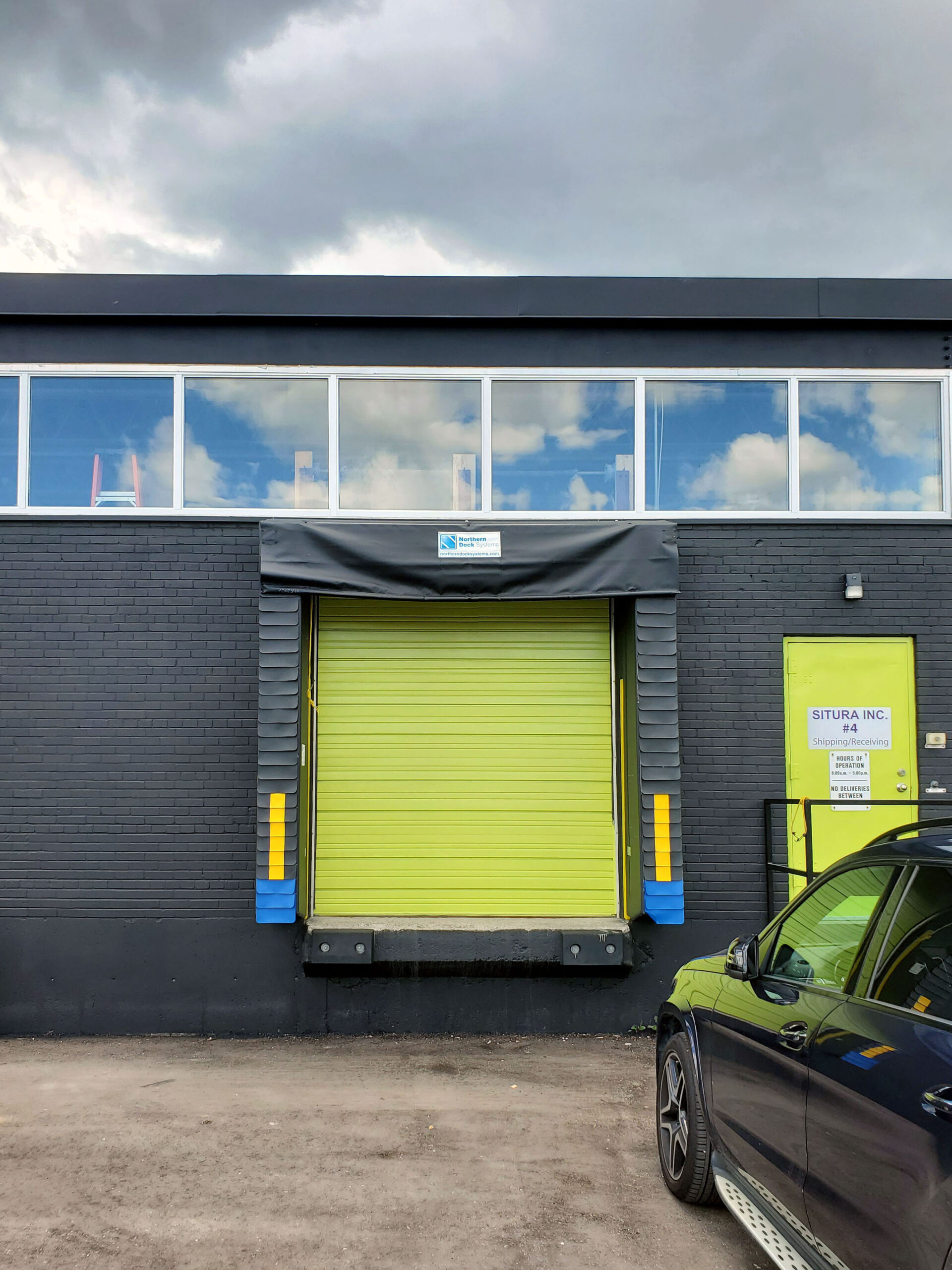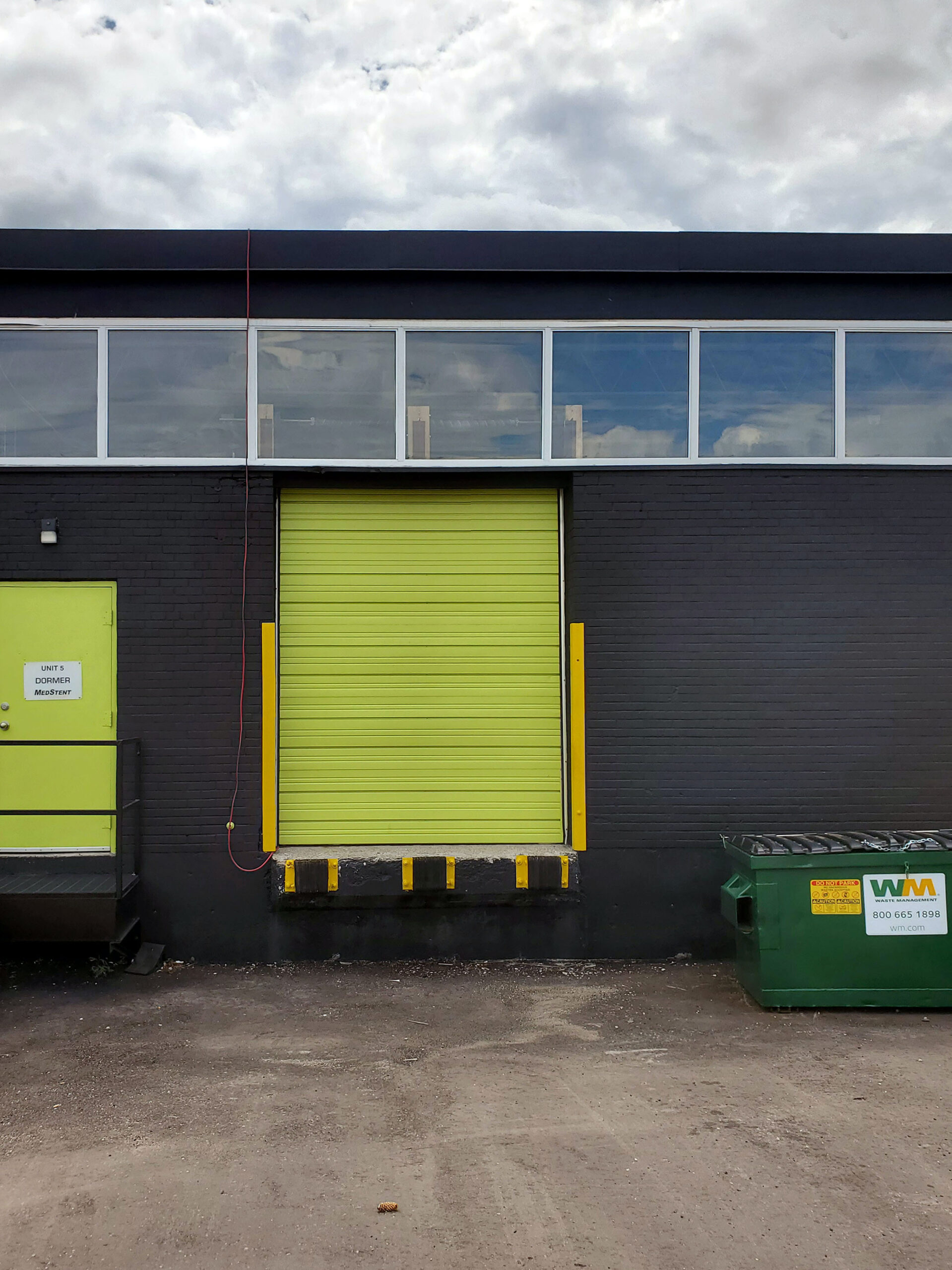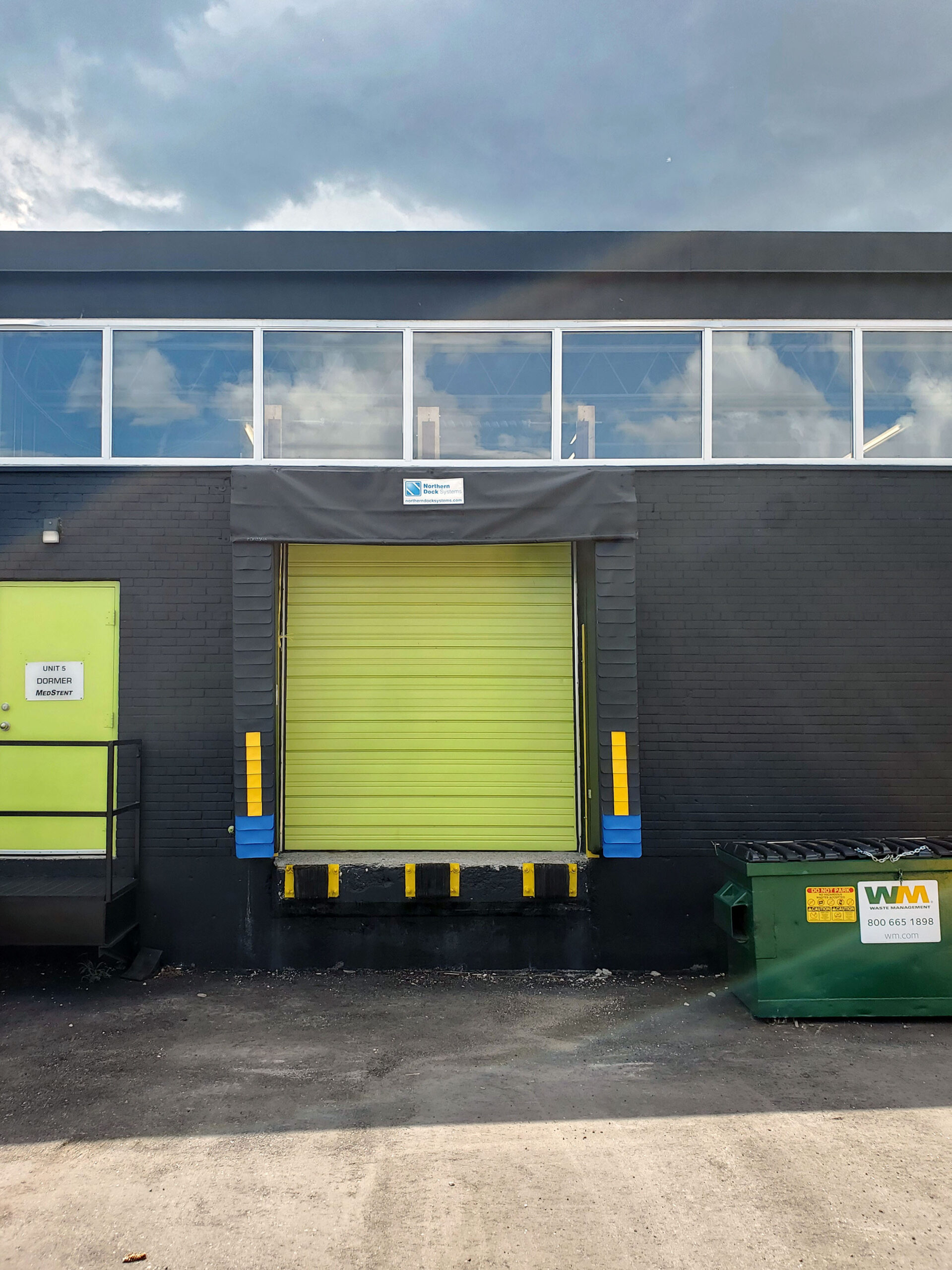 Location:
Etobicoke, Ontario