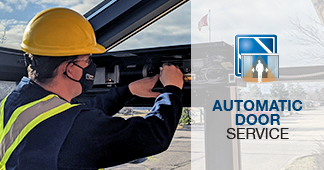 Automatic Door Repair, Maintenance, Service and Installation
A Certified Commercial Automatic Door Service You Can Trust
Our automatic door technicians are certified and trained to follow all the government guidelines to safely get your doors up to code.
The Complete Solution for Automatic Doors
From Installation to Service to Preventive Maintenance
Get the complete solution all under one roof. From the equipment installation with electrical to regular preventive maintenance to emergency repairs we have you covered.
Requesting a Service Call Has Never Been Easier
Our dedicated automatic door team is here to help ensure all your doors are working safely and efficiently 24/7, 365 days a year. Call us toll-free at 1 (866) 601-1758 or email us at service@northerndocksystems.com and convey your service needs to one of our dedicated department personnel to get yourself AODA compliant.
Request an Automatic Door Service or Installation
Fill out your request for an automatic door service or consultation for an installation and we will respond to confirm the next available booking date.
Preventive Maintenance for Automatic Doors
Preventive Maintenance
Remain Compliant to AODA and OSHA Government Standards
Regularly scheduled preventive maintenance visits can:
Extend your door's lifespan to save you money in the future.
Prevent unexpected issues and downtime.
Protects the investment that you have made into the door.
Keeps you in compliance with AODA regulations.
During a preventive maintenance visit, our AAADM certified technicians will inspect, repair and replace worn parts before they fail and fix any AODA or OSHA infractions.
Find a Preventive Maintenance Plan in Your Budget
We will work with you to find a maintenance plan that works for your budget, amount of traffic, condition, age and use of the door. Be proactive and schedule your cost-effective preventive maintenance today to prevent costly downtime and pricy repairs in the future for your automatic doors.
Multi-Point Automatic Door Maintenance Checklist




Quotes for major and minor repairs

Master list of major and minor repairs
Looking to Retrofit Your Existing Door to Automatic?
We've got you covered! We can install or retrofit an existing commercial swing, sliding, fire or washroom door to an automatic door with a touchless wave or motion sensor.
Prevent cross-contamination and never have to worry about touching a door to open it again. Simply, open a door with a hand wave or by approaching it. Furthermore, you can speed up the flow of traffic as automatic doors open without people having to stop and push a button.
Major Canadian Businesses Trust Our Services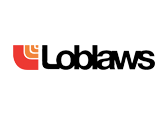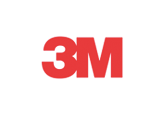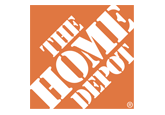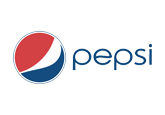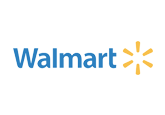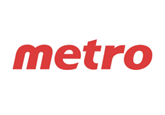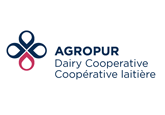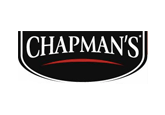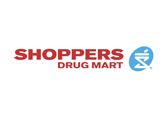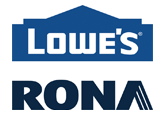 The Northern Dock Systems Difference
Multiple Technicians on-site
Fast response times
Root cause discovery
First-time fixes
KPI tracking, because what gets measured gets done
Full, online reference library including part numbers, service manuals and troubleshooting guides
Online chat and email support
Manufacturer support
Comprehensive reports for your records and audits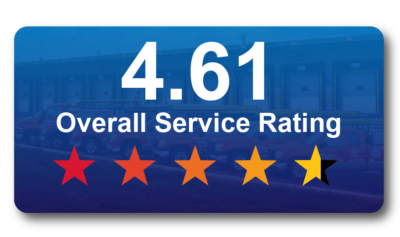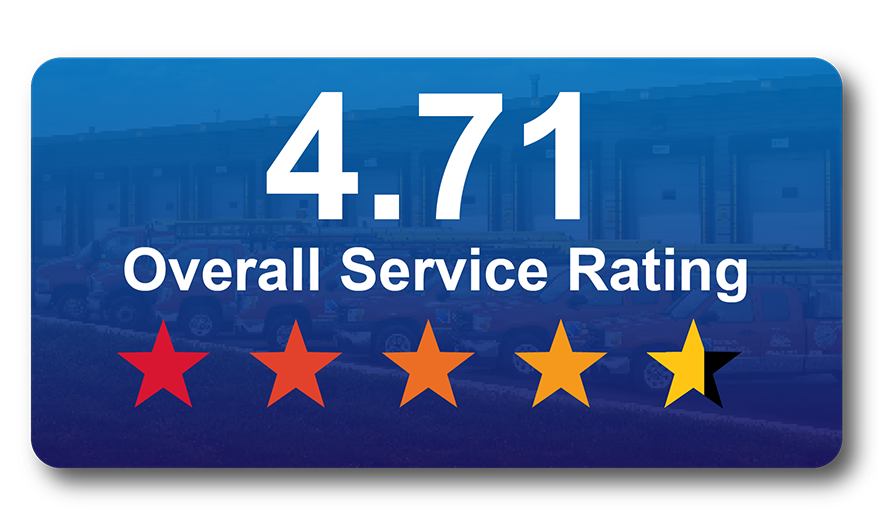 4.61 Average Star Rating for Service
Out of 5 from our Service Customer Feedback Form as of
Oct 19, 2021.
Our Customers Recommend Our Services
"The two technicians that came in were very helpful and had a great attitude while fixing our two most pressing issues. After they fixed the first door, I could tell they were tired but they stuck around to help us with another dock door and were able to fix it as well."
"I would like to the NDS team for taking care of our service shop door issue. The door into the service shop wouldn't close flush with the ground and would not close on its own without holding the button down. We greatly appreciate the level of service we have received from the team at NDS, and thanks to them we now have a fully operational shop door ready for the busy weekend rush."
"I wanted to express my gratitude for your very prompt and professional assistance in repairing and servicing our broken overhead garage door. Your ability to provide immediate solutions to our needs went above and beyond expectations. I thank you and look forward to a long relationship together."
"On behalf of the team at Policaro BMW and the Policaro Group, I just want to take this opportunity to thank you for your quick response and action with respect to the damaged overhead door in the Service Department at our BMW facility. In addition to the repairs, you were also able to pinpoint the cause of why this happened, with respect to the proper operation of the door controls. Your instruction to myself and some of the team members at BMW was invaluable in highlighting to us the dos and don'ts of the proper operation of the door controls…hopefully we've all gained some knowledge from this and learned a lesson."
"I find your Service department very easy to deal with, never an issue booking an appointment and the service people arrive quickly. Your Techs are great at answering my questions about what mechanical problems they find which is nice because I just like knowing what they found out of my own curiosity. They also do very clean work, which in the past with other companies, it looks like a mess when they leave. Overall, you guys do good work making sure our equipment is operational and safe."
"Placing the service call was easy. Prompt and efficient service received."
"The Service department was quick to resolve our issues and the staff was fantastic."
"Your tech's attitude, flexibility and skills are high and happy to work with you guys."
"Thank you for dispatching a repairman on a short notice. You wrote the book on good customer service. Much appreciated."
"Thank you guys! Your tech did a great job and we appreciate him moving things around so that we only had 1 door down while he waited for parts."