Fire Door Inspection & Drop Test
Fire Doors Save Lives
Fire doors are the number one defence for protecting your personnel and building in the event of a fire as they reduce the spread of smoke and fire within your facility.
If the door is faulty or damaged, it will not close automatically or seal shut during a fire. This can lead to serious harm to your facility's structure, equipment, assets and workers. All of which would have been preventable, if you had completed a fire door drop test.
This is why fire door inspections are a safety standard in Canada. Do your due diligence, book your fire door drop test with us today.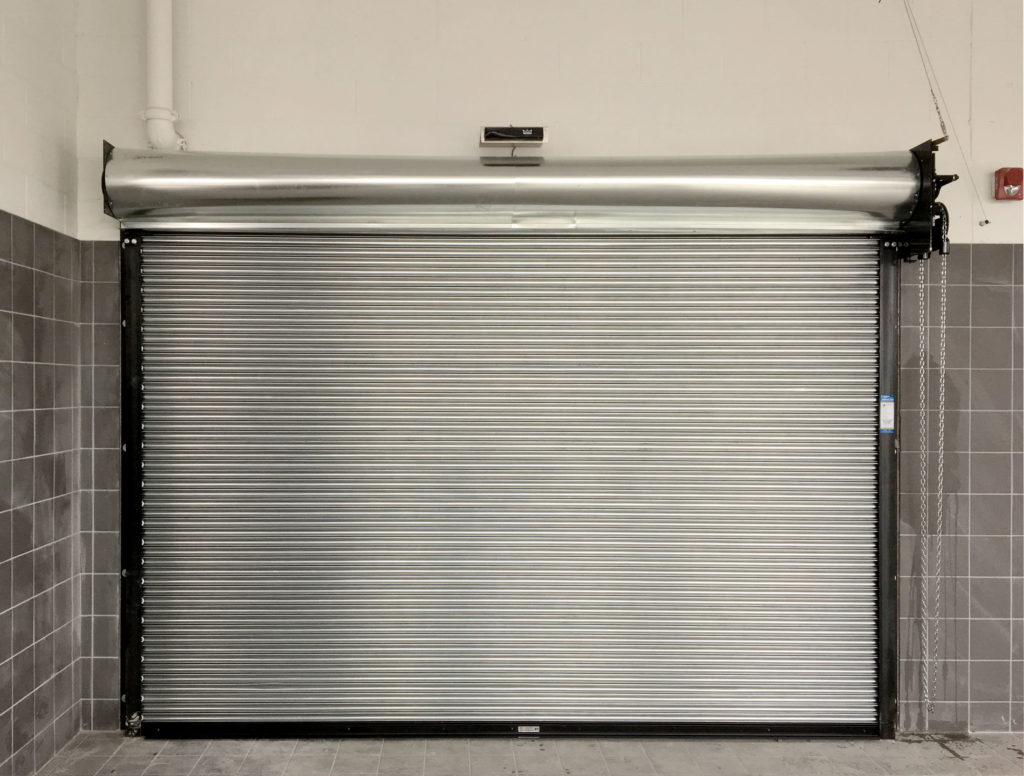 "Fire door assemblies shall be inspected and tested not less than annually, and a written record of the inspection shall be signed and kept for inspection by the AHJ."
– NFPA 80 2007 Standard for Fire Doors, Copyright © 2007, National Fire Protection Association.
How Often Should Do Fire Doors Need to Be Inspected?
According to NFPA 80, a fire door needs to be inspected and tested annually. It is the employer's responsibility to make sure that the facility's fire doors are in proper operation so that they are prepared in case of an emergency. The best way to do this is with an annual fire door drop test with one of our trained professionals.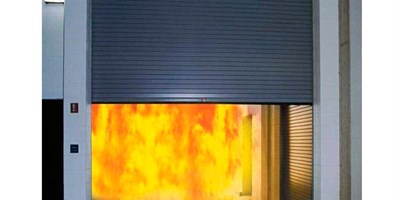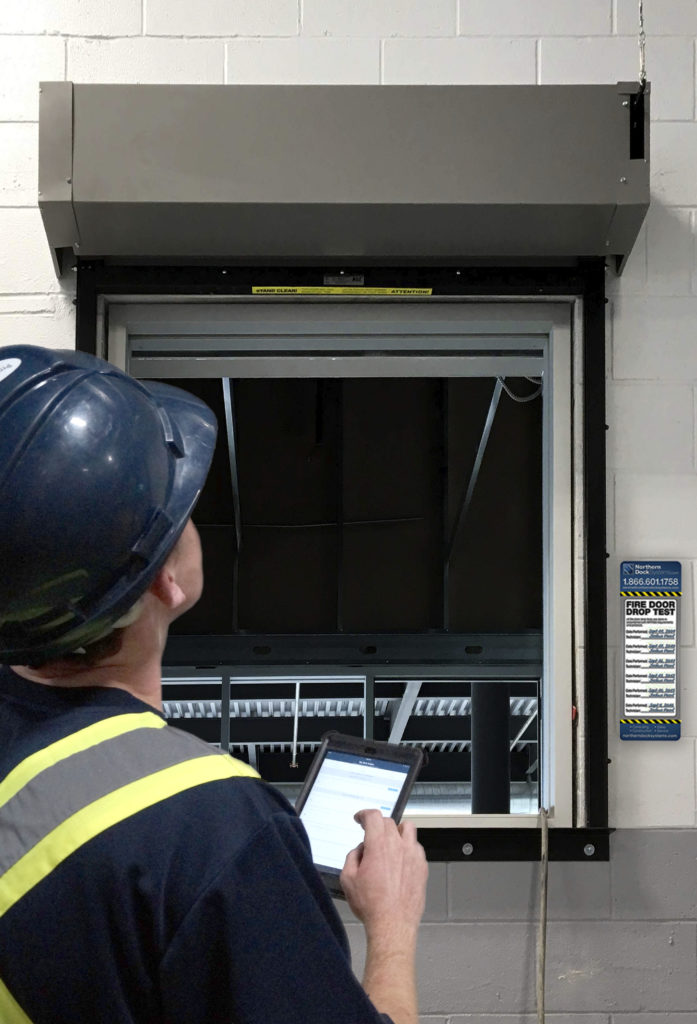 The Inspection Process
Our multi-step process ensures the safety of your building and employees. During this process, our trained door technician will perform an inspection and drop test on all automatic closing features on the fire door. They will:
Inspect fire doors for any damage to the guides, curtain and end-locks, bottom bar, hood, and operating mechanism.
Perform a rolling door maintenance including lubrication and any necessary minor adjustments.
Check that all operating mechanisms (fuse-links and release chain/cable) are not painted or coated with dust, grease and/or debris.
Open and closing the door to inspect for any indications of damaged parts.
Correct all fire door deficiencies before the drop test that were identified during the pre-drop test inspection.
Document the drop test on a DASMA Drop Test Form.
Verifying that the door closes completely and rest on the sill. NFPA 80 states that the average closing speed must not exceed 24 inches per second and must be at least 6 inches per second.
The door must be drop tested twice—once to verify proper operation and full closure, and a second time to verify that the automatic closing device was properly reset.
The Documentation
In addition to keeping your building and personnel safe, we want you to stay in compliance with the law. In order to keep you in compliance, we will give you a written documentation of your inspection. The written documentation you will receive will consist of:
A DASMA drop test form to keep for your records to show to the auditor or in case of an emergency.

A sticker tracker is stuck to the door and provides a record of who and when the inspection took place.