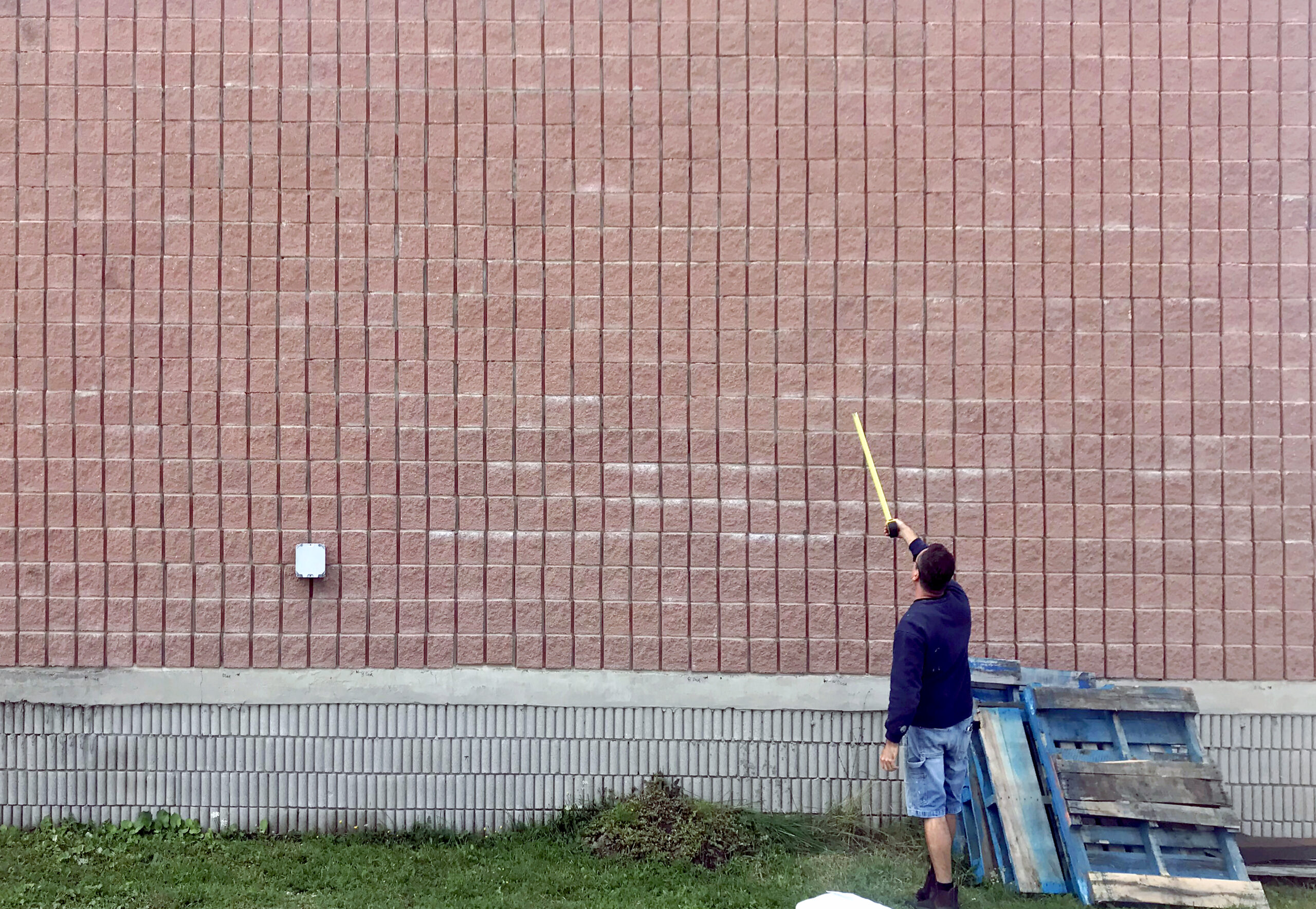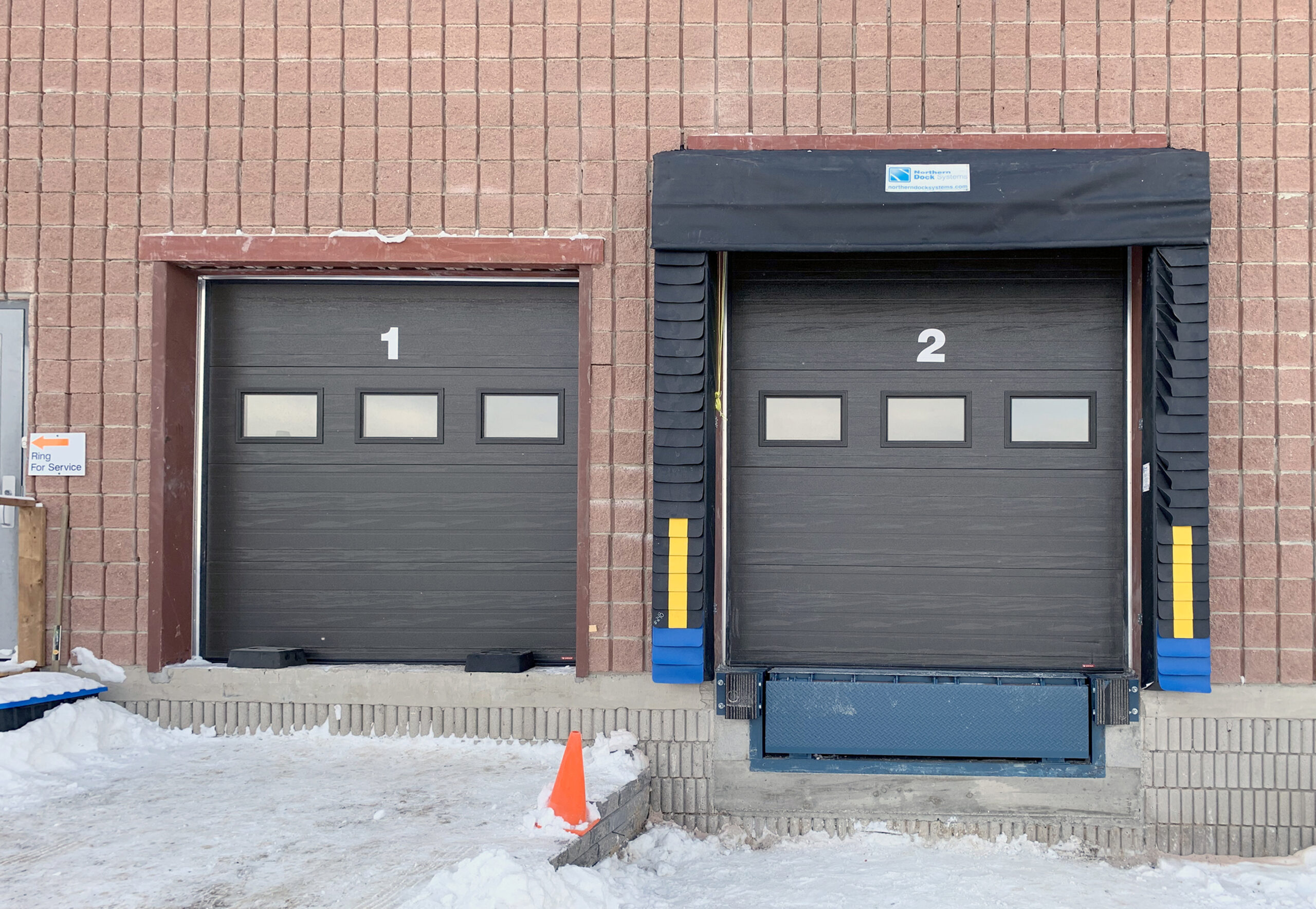 Project Overview
The Orangeville Food Bank had no loading dock or doors at the back of the building, which made it difficult for donors to drop off donations. As a result, donors would have to come through the front door then bring their donations to the small weight scale in the back. This way the Food Bank could weigh food donations to keep track of their stock levels.
Northern Dock Systems created an 8'x10′ opening with a pour-in pan dock pit complete with a mechanical dock leveler and dock seal to offload trucks faster. Through our partnership with Enbridge Gas, we were able to get them a $950 one-time energy rebate for their dock seal.
In addition to this door opening, we created an 8'x8′ opening for pick-up trucks and small vans along with a 3'x7′ man door to make it easier to accept all types of donation drop-offs. After that, the Orangeville Food Bank created the ramp themselves.
Furthermore, we created a 5'x5′ pit for their scale to sit flush with the floor, for easier weighing and to save room in their tight loading dock area.
As a result, the Orangeville Food Bank can now accept donations through the rear of the building and seamlessly weigh their food donations to better serve their community.
One-Time Energy Rebate for Dock Seal

Discover Your Energy Rebates, Annual Savings and ROI
Get energy rebates in select areas of Ontario, Alberta and BC. Contact us today to begin the process! We'll calculate your one-time energy rebate, ongoing energy savings and return on investment.
Location:
Orangeville, Ontario