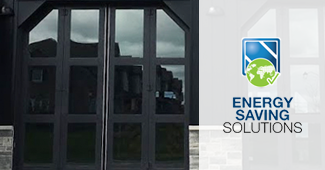 Energy-Saving Solutions
A Leading Facilitator of Energy-Saving Solutions
Northern Docks Systems is an industry leader in the sales and service of energy-efficient products including HVLS Fans, air barriers, high-speed doors and dock seals and shelters. We're proud to be recognized by Enbridge Gas Distribution as a leading facilitator of commercial energy-saving solutions and rebate programs.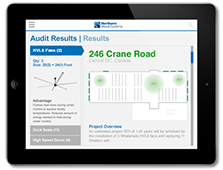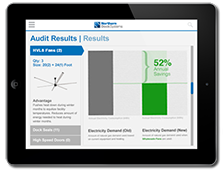 If you are looking for ways to reduce your energy consumption and save money, Northern Dock Systems' consultative approach will help you maximize your return on investment. We'll start off by conducting a needs assessment to learn about your business, its operational requirements and budgetary constraints and provide you with a comprehensive energy solution report that outlines immediate areas of improvement and calculate estimated annual savings for your company.
We'll also work with your local utility companies to determine if there are any energy rebates you might be eligible to receive in addition to ongoing energy savings and include them in your report. Find your customized energy-saving solution by contacting Northern Dock Systems or read more about the advantages of our energy audits.
Free Energy Audit
Book an energy audit to consult with one of our Energy Solutions Specialists. Receive a detailed evaluation report with estimated ongoing energy savings and rebate amounts.
Our Energy-Efficient Product Line-Up Offers Fast Return on Investments
Click on each product to find out its average return on investment and key features that will help save you money on heating and cooling costs.
Our Customers Recommend Our Services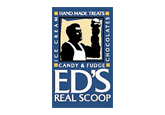 "Our air barrier is amazing—you can feel it working as soon as you open the door. I can see how this product will save us on our energy bill by keeping the weather outside. The NDS team were a pleasure to deal with, and the install was very professional. We will be installing air barriers and using Northern Docks Systems across all our locations."